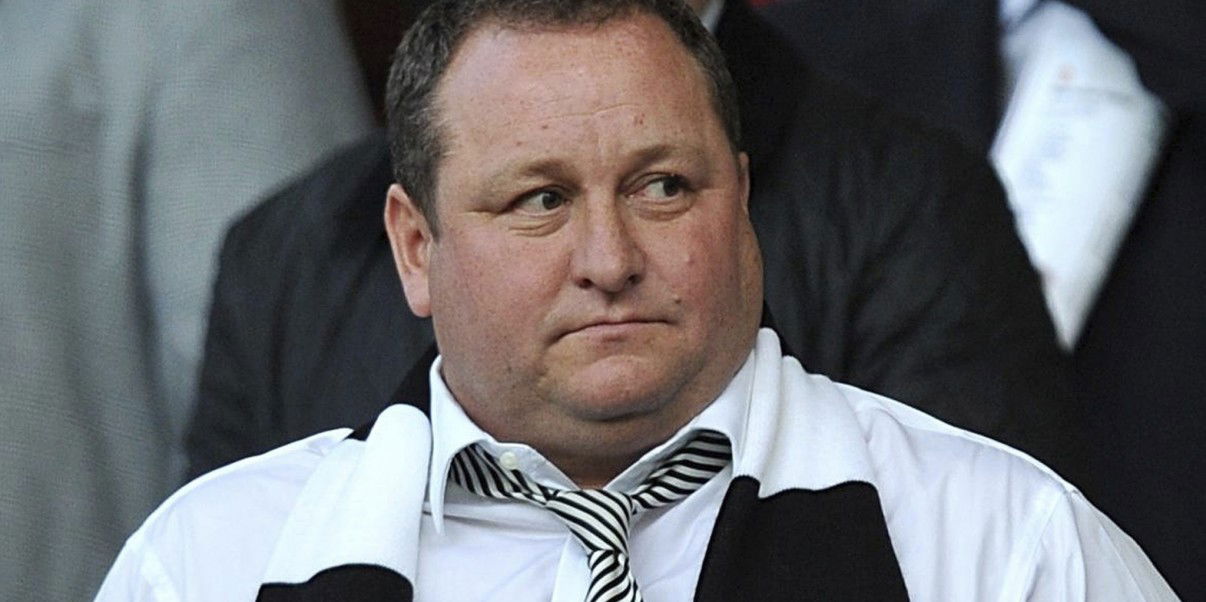 Newcastle put up for sale with £100m price tag on this day in 2009, Ashley faced £150m loss
On this day in 2009, Newcastle United were put up for sale by Mike Ashley after suffering relegation from the Premier League. The Toon Army finished 18th in the table with 34 points from 38 games, dropping down into the Championship with Middlesbrough and West Bromwich Albion.
The Times reported on May 31 that Ashley was requesting £100m for Newcastle after their relegation, which was £34m less than how much he'd paid just years before.
It meant the Sport Direct tycoon would face a loss of £150m based on how much he's willing to accept for Newcastle's sale coupled with how much he's invested in the club, believed to be £110m.
The Times added that Ashley was expected to appoint Keith Harris, chairman of Seymour Pierce, or bankers at NM Rothschild with a mandate to achieve a quick sale, but he remains the owner to this day and has frequently spoken about wanting to sell up without ever doing so.
Ashley said in 2009 about his purchase of Newcastle: "It has been catastrophic for everybody. I've lost my money and I've made terrible decisions. Now I want to sell it as soon as I can.. advisers will be appointed shortly.
"Of course I regret (buying NUFC). I never said I was an expert in football clubs. I was just a fan – although a very wealthy fan. But I'm not so wealthy now. I put my money into it and I tried my best, but I accept my best was woefully short. I am genuinely sorry for everybody about what has happened."
Newcastle have been linked with a potential Saudi takeover for two years, but the potential investors ended up withdrawing, so Ashley is still in charge and now has a club worth around £250m.
In other news, Alan Shearer has final Wembley appearance for England on this day in 2000, Dyer gets 5th cap
---