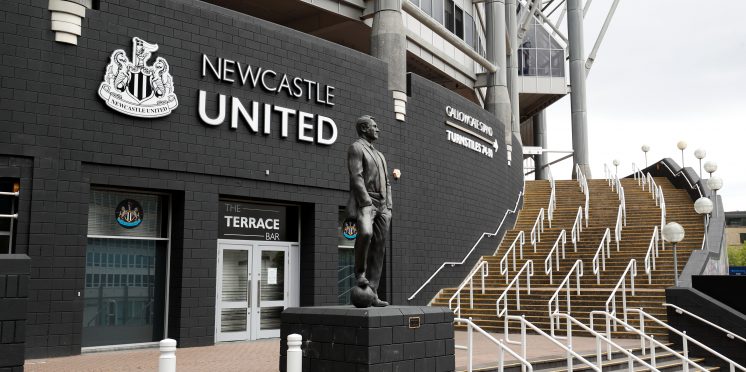 Newcastle's first season in the Northern League ends in defeat on this day in 1890
On this day in 1890, Newcastle East End played out their first season in the Northern Football League with a defeat to South Bank. The North-East outfit lost 3-1 but finished the campaign fourth in the table with 21 points from 18 games, two places and five points worse off than rivals Newcastle West End.
The Northern Football League had 10 sides in its inaugural season and saw Darlington St Augustine's win the title. South Bank, Auckland Town, Birtley and Elswick Rangers suffered relegation.
Newcastle East End were founded in 1881 after local cricket side Stanley Cricket Club decided to form a football section. The club were the first in Newcastle to become professional.
But after West End approached them for a merger after falling into financial difficulties, the club dissolved in 1892 and eventually became Newcastle United. St James' Park was preferred as their stadium over Chillingham Road.
Newcastle Rangers and Newcastle City were considered as potential club name, but United was chosen because East and West put their rivalry aside and became united.
The name change was not legally constituted as Newcastle United Football Club Co. Ltd. until 1895.
In other news, it's been 16 years and a day since Newcastle lost that FA Cup semi-final clash
---