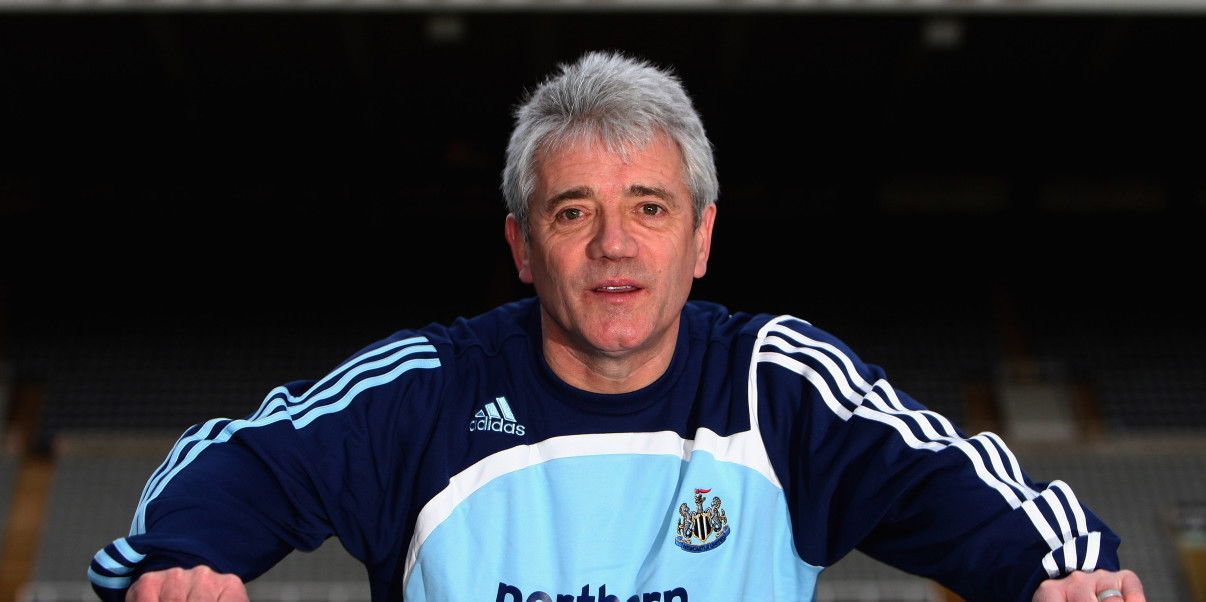 Kevin Keegan gave 'I will love it' rant after Newcastle beat Leeds on this day in 1996
On this day (April 29) in 1996, Kevin Keegan gave his infamous "I will love it" rant after his Newcastle side beat Leeds United.
The 70-year-old aimed his comments towards Sir Alex Ferguson in a post-match interview after the former Manchester United boss accused Leeds of "cheating" their manager by underperforming.
Leeds had lost 1-0 to Man Utd a week before Newcastle faced them and put in a good performance despite the defeat. Ferguson believed Leeds tried their hardest to stop his side winning the title and may not be as motivated to beat Newcastle, so Keegan wasn't happy.
He said: "A lot of things have been said over the last few days, some of it almost slanderous, but we've never commented, we've just gone on working. I think things have been said, I think you've got to send Alex Ferguson a tape of this game haven't you? Isn't that what he asked for?
"We're playing Notts Forest on Thursday and he objected to that – it was fixed up four months ago. We're bigger than that. When you do that with footballers like he said about Leeds, and when you do things like that about a man like Stuart Pearce, I've kept really quiet but I'll tell you something – he went down in my estimation when he said that. We have not resorted to that.
"You can tell him now: We're still fighting for this title and he's got to go to Middlesbrough and get something. I'll tell you, honestly, I will love it if we beat them, love it."
Newcastle didn't pipe United to the Premier League title, however. They finished second with 78 points from 38 games, four points short of the Red Devils. After beating Leeds, the Magpies drew 1-1 with Nottingham Forest and 1-1 with Tottenham Hotspur days later. Man Utd beat Middlesbrough 3-0 to win their third league crown in four seasons.
Sadly, Keegan's rant became infamous and he left Newcastle a year later.
In other news, Newcastle win the FA Cup for the fourth time on this day in 1951
---