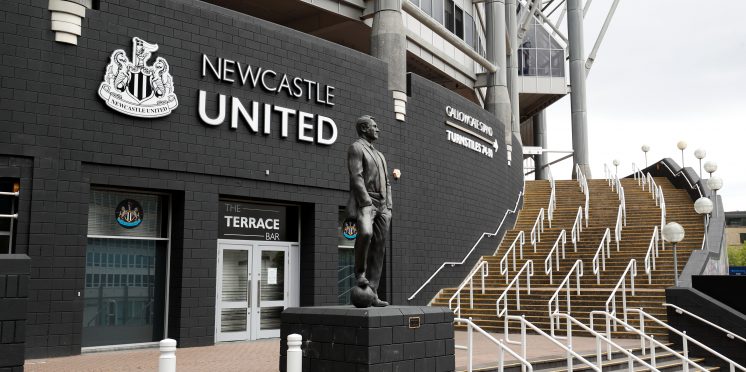 Newcastle finally win FA Cup after losing three finals on this day in 1910
On this day in 1910, Newcastle United sealed the FA Cup for the first time in their history after beating Barnsley in the final replay. The Magpies drew 1-1 in their first meeting in front of more than 77,000 supporters at the Crystal Palace (April 23) and then beat the Tykes 2-0 in front of 60,000 at Goodison Park (April 28).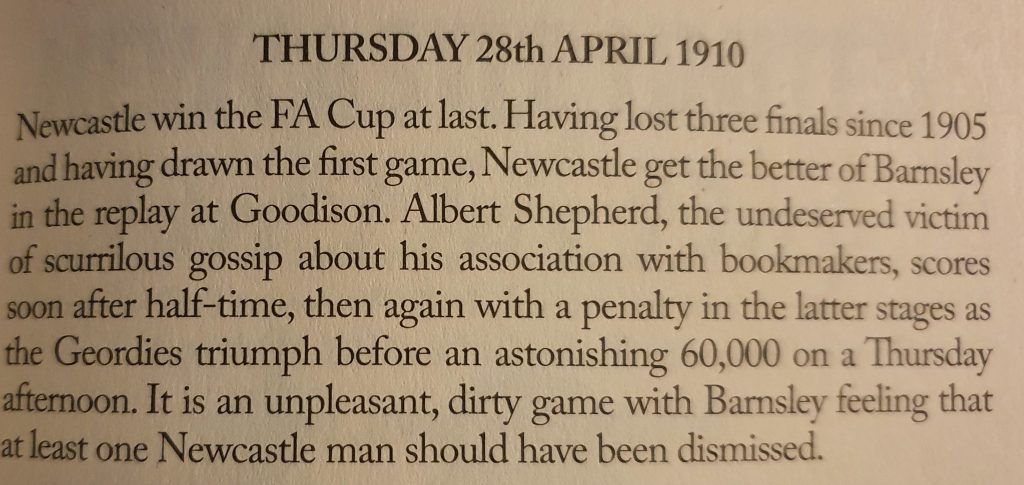 Newcastle made it to the final after beating Stoke City 2-1 in the first-round replay, Fulham 4-0 in the second round, Blackburn Rovers 3-1 in the third round, Leicester Fosse 3-0 in the fourth round and Swindon 2-0 in the semi-final at White Hart Lane. Barnsley had conceded only one goal en route to the final, but they came unstuck in Liverpool.
Frank Watt started Jimmy Lawrence, Bill McCracken, Jack Carr, Wilf Low, Peter McWilliam, Colin Veitch, George Wilson, Jackie Rutherford, Sandy Higgins, Albert Shepherd and Jimmy Howie, but it was a brace from Shepherd that put Barnsley to the sword. He scored minutes into the second half and then netted from a penalty after the hour mark.
Newcastle have lost three FA Cup finals from 1905 before beating Barnsley, so it would have felt sweet to finally get over the line.
In other news, Jimmy Lawrence mistake and poor finishing costs Newcastle the FA Cup on this day in 1911
---