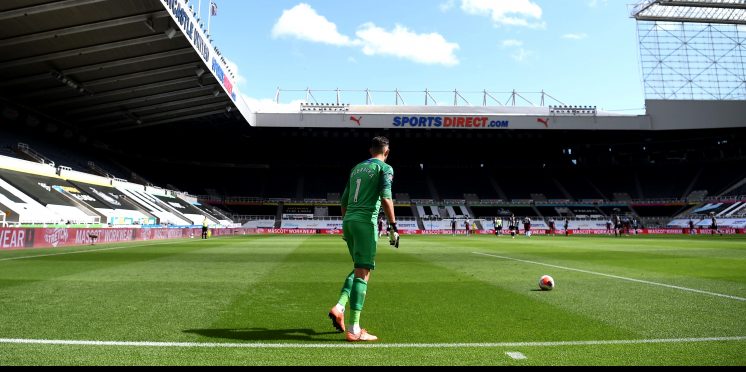 Premier League Receive Letter Over Newcastle Takeover
A report from The Shields Gazette has revealed the potential takeover over Newcastle United has taken a further turn as the Premier League has received a 'Letter Before Action' regarding the deal.
Newcastle Consortium Supporters Limited duo Gordon Stein and Keith Patterson have issued the letter claiming the halting of the £300million deal to buy the club by a Saudi-lead consortium, fronted by PCP Capital Partners and Reuben Brothers was against UK anti-competition law.
In the statement, the duo state: "Our plan is to seek maximum expedition of our case before a specialist competition law court, the Competition Appeal Tribunal (CAT)."
During the summer, the takeover seemed close to completion before coming to a shuddering halt as the Premier League rejected the approach.
Current owner Mike Ashley, who recently earned some rare credit for his opposing of the pay-per-view Premier League football price of £14.95, has himself set about getting the sale of the football club back on track, after hiring lawyers to attempt to resurrect the deal.
READ NEWCASTLE VERDICT
Never a club to make things easy, the controversial deal to replace the ownership at St James' Park has rumbled on for months now and is seemingly further away than ever from completion.
The saving grace however is Ashley's continued desire to sell as well as the non-denial of continued interest from the potential new owners.
Newcastle fans were given fresh hope any deal could still be alive when Jamie Reuben, a reported figurehead in the deal and potential new board member, left his role at Championship club QPR.
Will The Saudi Takeover Happen?
Ye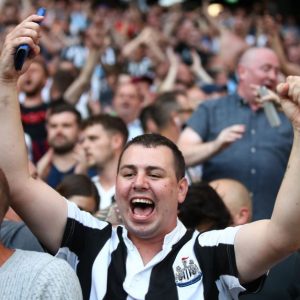 No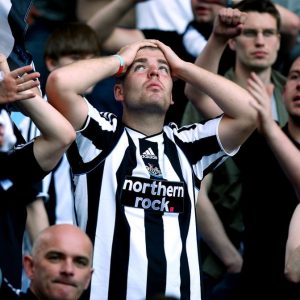 ---