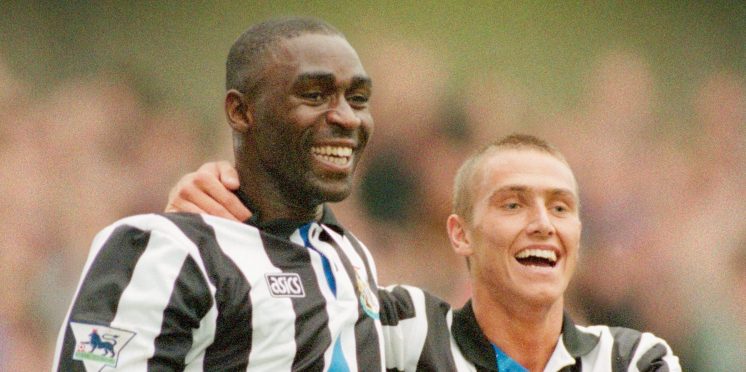 Former Newcastle United Striker Andy Cole Claims Reaction 'Annoyed' Him
Former Newcastle striker Andy Cole enjoyed a record-breaking spell at St James' Park before controversially switching to Manchester United. 
At a time when the two United clubs were doing battle at the top of the Premier League, many on the Toon saw Cole's departure as a major kick in the teeth, and the striker admits the reaction from supporters has always 'annoyed' him. 
Speaking to the Manchester United podcast ahead of Saturday night's clash between the two clubs, Cole said: "It's always annoyed me. I wasn't looking to leave Newcastle, I was very happy there."
The number nine who went on to score 121 goals for Manchester United following his switch spoke about the reception he received after the move: "I remember a few years ago I went up with Les (Ferdinand) to do interviews. People came up and heckled me and I said 'you might as well go home or I'll get up and walk out. I'm not really fussed by it."
Cole bagged 47 goals in just 61 matches during his two-year spell in Newcastle, ensuring he was inducted into the Magpies' Hall Of Fame, despite the ill-nature of his departure.
READ NEWCASTLE VERDICT
At the time it was considered a bit of a stab in the back of the Newcastle faithful who 'idolised' the striker during his time with the club. 
However it has long since been revealed then manager Kevin Keegan was the man behind the decision to sell Cole for a then British record £7m, believing he could replace him sufficiently with the money involved.  
Time has always been a great healer and perhaps the time is nye to put water under the bridge and consider the prolific striker a Newcastle great, albeit not in the same breath as the likes of Alan Shearer. 
Should Andy Cole Be Considered A Newcastle Legend?
Yes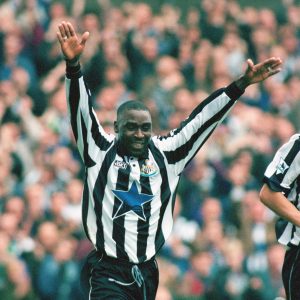 No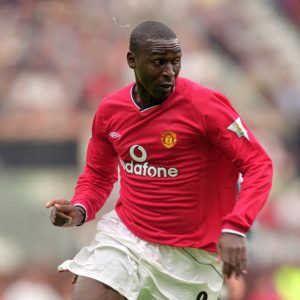 ---