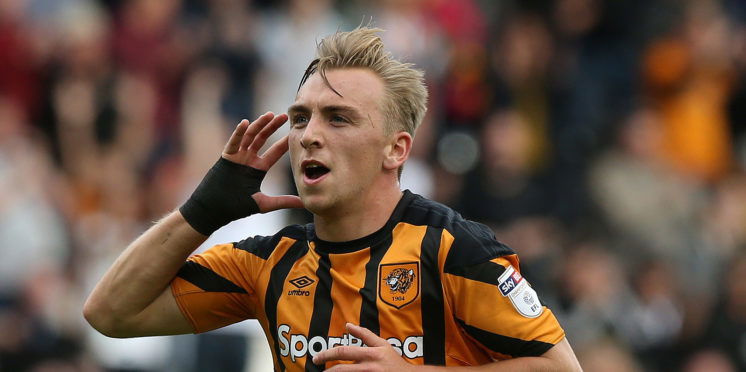 "Budget Arjen Robben" – Q&A on Jarrod Bowen with Championship expert
Newcastle have been linked with potential move for Hull City forward Jarrod Bowen this week.
According to The Chronicle, Newcastle were seriously interested in the winger over the summer, but could go back in for him in January if his valuation is reduced by Hull.
To find out a bit more about the young Englishman, we spoke to resident Read Newcastle writer and Championship expert Daniel Emery.
Are you surprised to see Bowen linked with a move to the Premier League?
No, not at all. In fact, I was surprised that he did not move to the Premier League over the summer after links with clubs like Arsenal, Norwich and Newcastle.
Do you think he would be a good fit for Newcastle?
It's hard to say as we are still in the early stages of Steve Bruce's time at the club, so the system and how Bowen would fit into it will become clearer as the weeks progress. However, a player of Bowen's quality has the potential to thrive in a multitude of systems.
Do you think the quoted £20m is a fair valuation?
As a young English attacker who has scored 39 goals since the start of the 2017/18 season for Hull, it appears to be great value. James Maddison left Norwich for a similar fee to join Leicester after 15 goals from midfield and he created the most chances in the Premier League last season! If Bowen could replicate Maddison's impact in the top-flight, £20m would seem like a bargain!
What are his main strengths?
His finishing is his biggest strength, along with his knack for being in the right place at the right time. Whilst he has the ability to score superb goals from range, he is also capable of popping up with back post finishes and rebounds in the six-yard box. He's a typical goalscoring inside forward, essentially.
What are his main weaknesses?
I would say his creative play can be lacking at times. By that, I mean he can sometimes be found wanting when creating chances for his teammates – picking up just four assists in 46 league games for Hull last season. Although he has the quality to deliver key passes, he does not always get himself into the best positions to do so, which is an area of improvement for sure.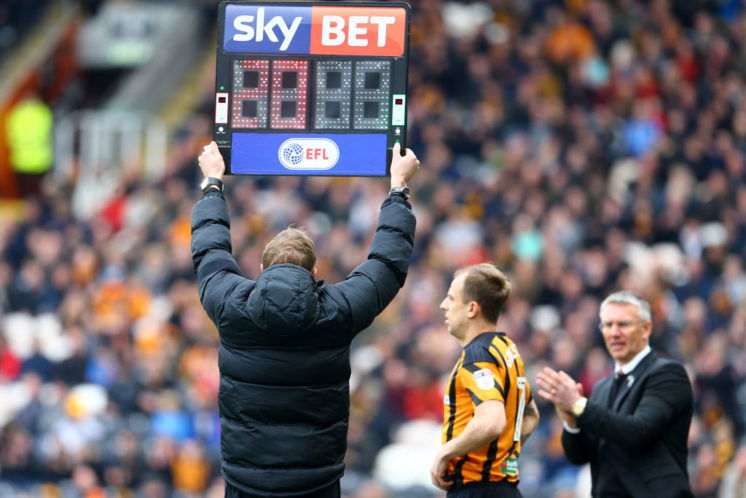 WHAT IS HIS STYLE OF PLAY?
I'm sure that someone will have made this comparison before, but he is a budget Arjen Robben in the way that he plays. Championship defenders know exactly what he is going to do, but they simply cannot stop it. He gets the ball on the channel on the right and looks to cut inside onto his left foot and find the far corner. Despite it being his trademark move, defenders still struggle to prevent him from getting his shot off. Would Premier League defenders stifle him? It remains to be seen.
The January transfer window is still months away and plenty can happen between now and then, but Newcastle have been struggling for goals this season and it appears as though Bowen could make a difference to Steve Bruce's side.
Newcastle have scored just three goals in four league matches this term, with Miguel Almiron now 10 months without a goal in his career. Will Newcastle be able to bring Bowen in, though? It remains unclear at this moment in time.
Would Bowen be a good signing for Hull?
Yes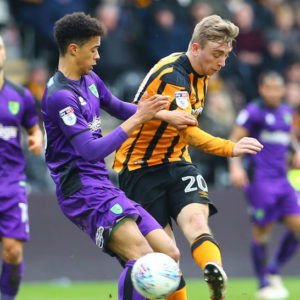 No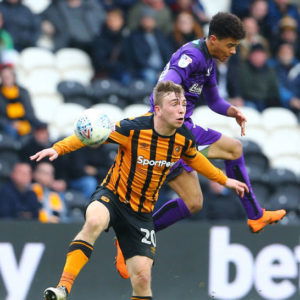 ---