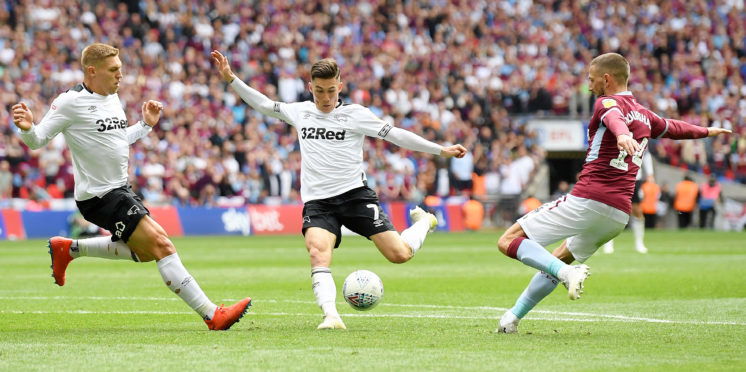 Could Harry Wilson be a brilliant addition at St James' Park?
Should Newcastle try and persuade Harry Wilson to join St James' Park in the summer transfer window?
Harry Wilson has been fantastic in the Championship this season with Derby, bagging himself 16 goals and assisting four in the league. He is a great young prospect with bags of potential, who could offer vast quality to any side.
He is someone who can play in any role behind the striker, whether that's a number 10 or on the wings. He has great skill to take it by defenders, brilliant playmaking and shooting ability and is also an expert at dead ball situations – scoring a number of free-kicks. There is no doubt that he has real quality in his arsenal, which would benefit any team long-term, whoever breaks the bank for him.
Although his favoured position, right wing, is currently occupied by in-form Ayoze Perez, that does not mean he would not be able to fit into the squad. Newcastle have recently been playing a 5-4-1 formation under Benítez recently, however, with the potential takeover being rumoured and the investment that could come from that, they could strengthen their side to make it more attacking.
Having three players behind the striker and that trio consisting of Perez, Almiron and Wilson, would be terrifying for oppositions to defend against. They are three technically gifted players who could just flow between each other with such pace and composure on the ball. Not only that, it is an attack to build for the future with them all of a young age – Perez being the oldest at 25.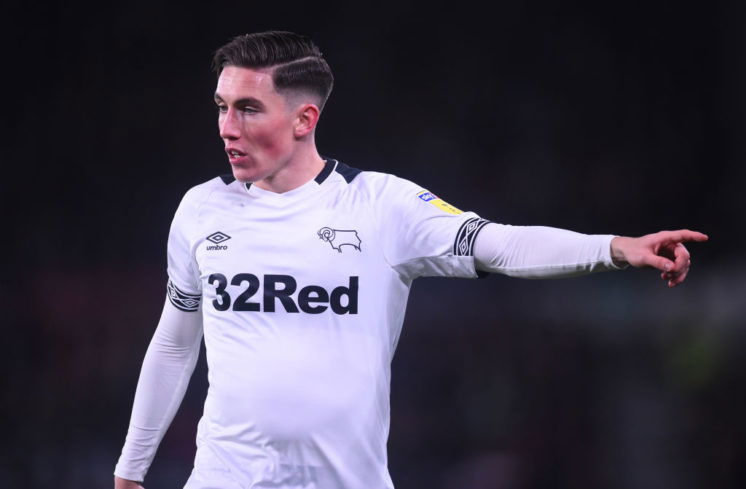 There is also the possibility that Ayoze Perez could be sold by Newcastle as a host of suitors are interested in the Spaniard. If so, Wilson could pose to be a terrific replacement. It would also mean that he is guaranteed to be playing on the right wing if Benitez believes he is up to the task of replacing the Spanish winger.
It is not going to be cheap to lure him out of Anfield. However, according to the Mirror, Wilson is sick of being another number and being sent out in loan at Liverpool and wishes to move on to get first-team football. The Premier League is the obvious option for the youngster and following the recent takeover talk, there is no doubt that they could have the funds that Liverpool are asking for.
He is one for the future and would be a fantastic player to build the team around.
---