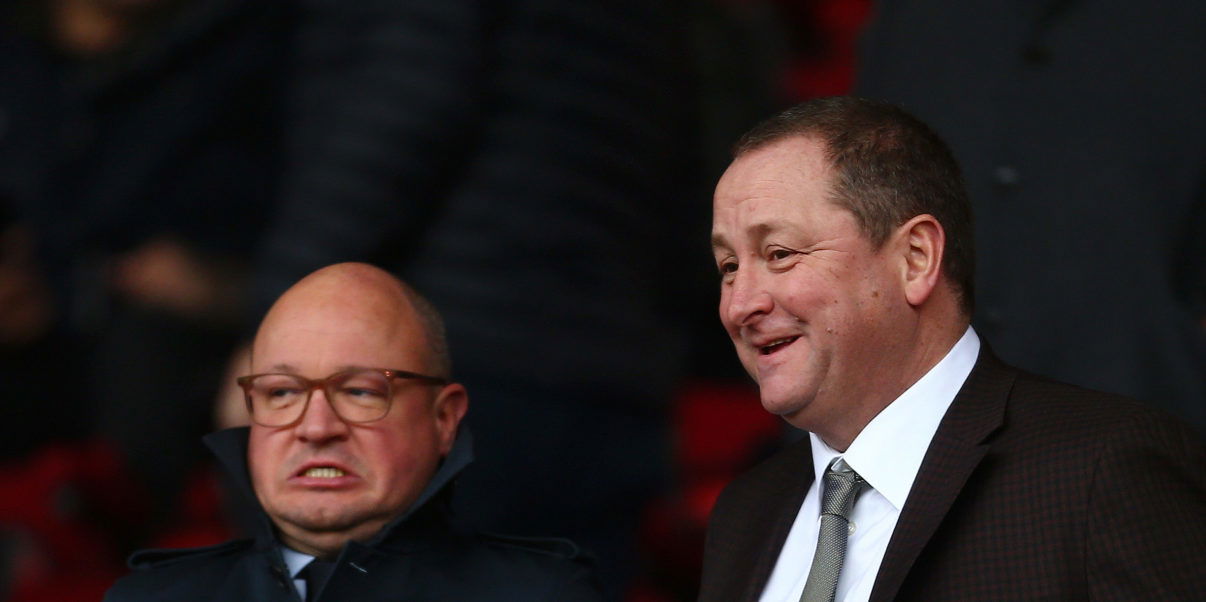 Four Newcastle United take-over bids made
Newcastle United owner Mike Ashley is believed to have received four separate bids from parties interested in buying the club, the Chronicle reports.
It is believed that all four bids are in the region of the £300million asking price that Ashley is hoping for, with the current owner hoping to sell the club in January.
Peter Kenyon's consortium are believed to be one of the parties who have tabled an offer.
Other parties who have approached Ashley are from the US and the Middle East.
Ashley spoke to Sky News on Monday night and stated his intentions to sell the club by saying:
I am hopeful – for the Newcastle fans, for the club, for everybody, that I will be able to step aside and we will be able to get an owner in that will please everybody.
However, Magpies boss Rafa Benitez is staying tight-lipped on any potential take-over deal and is solely focused on his side's clash against Everton this evening.
For us, we have experience of this.

We are in the same situation that we were in before. When we say, 'business as usual', it's because we know that it will not change our plans.

Our plans are to look for the [transfer] targets. Fine. We are looking for the targets, so it depends who is there and who is available.

But for me, we carry on and thinking that Mike will be there, and we have to choose the right players for us. That's it.
Newcastle fans are set for a major protest this weekend as they look to show their disapproval of Ashley's running of the club by boycotting the Wolverhampton Wanderers fixture.
---