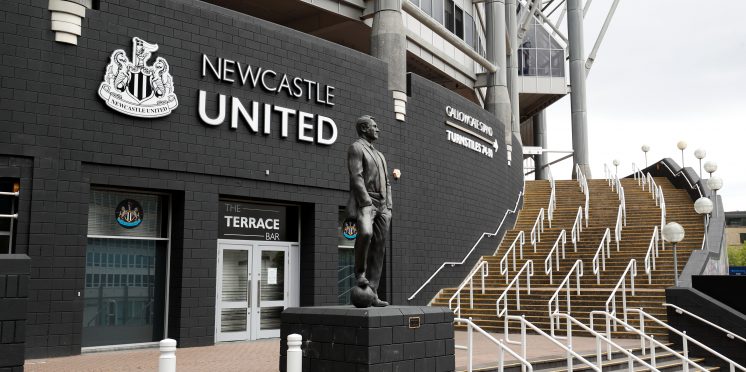 Florent Indalecio trains with friend and hails teammate's kind gesture
Florent Indalecio has yet to play a minute of first-team football for Newcastle United since his arrival in 2020 and will be released on a free transfer when his contract expires in the coming weeks, but he's not letting that get him down if his Instagram stories are anything to go by.
The 23-year-old has been busy on social media, keeping supporters updated of all his activities this summer. Indalecio first hailed teammate Allan Saint-Maximin for donating Nintendo Switches to disadvantaged pupils of North East primary school before showing footage of his workout regime.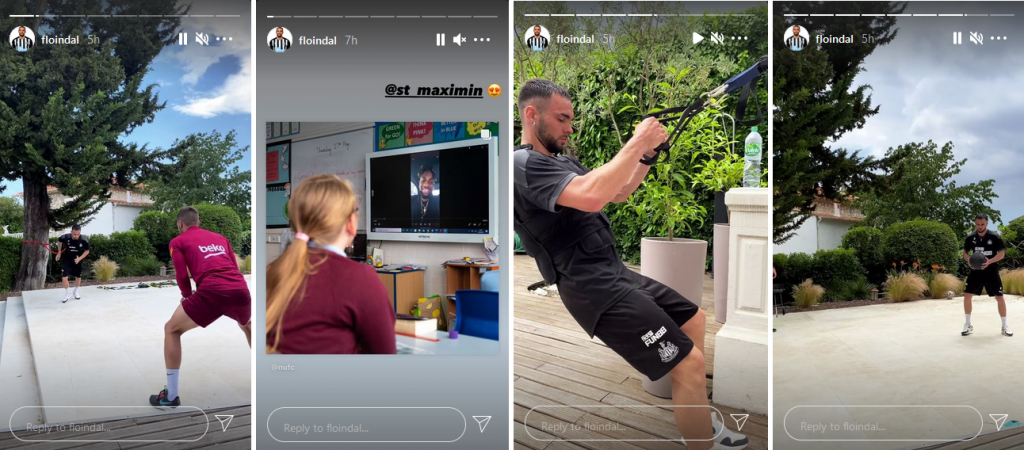 The uncapped Frenchman, who's made 10 appearances for Newcastle's U23s, has been doing a series of exercises and drills to stay in shape during the summer. Indalecio will be a free agent at the end of June and needs to be in his best condition to ensure he's doing his best to attract interest from a suitor.
It remains to be seen who will pick up the attacking-midfielder, however, as it will be the fourth time in as many years that he's found himself a free agent for a short period.
In other news, Jamaal Lascelles enjoys summer holiday at the Algarve with family
---