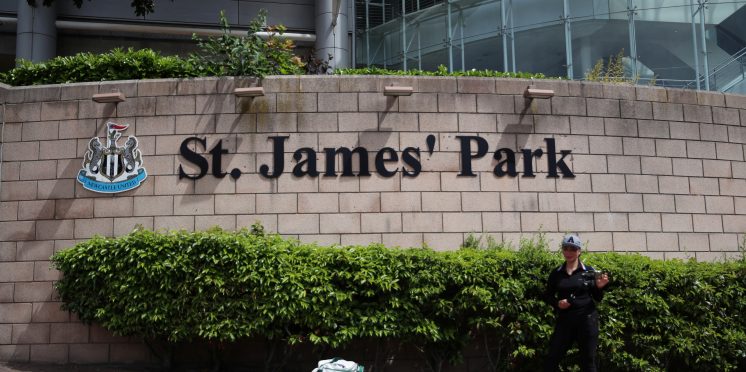 When Newcastle suffered their worst ever league defeat
On this day in 1895, Newcastle United suffered their worst ever league defeat, losing 9-0 to Burton Wanderers at the Derby Turn ground.
The Magpies lined up with W A Ward, Bob McDermid, Tom Rendell, Bobby Crielly, Charles Dickson, Dick Hedley, Donaldson, Jock Smith, John McNee, Pat O'Brien and Bill Thompson but came unstuck to their Division Two opponents and the fallout from the game was legendary.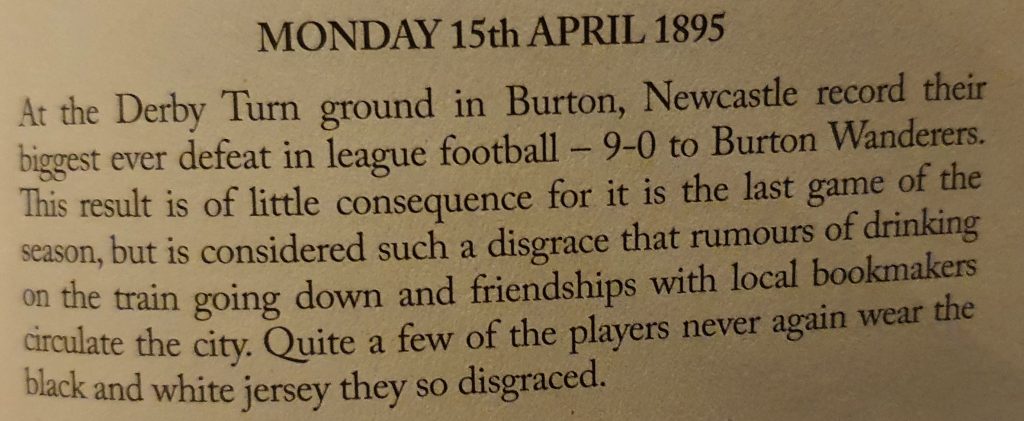 The result was deemed so disgraceful to Frank Watt's side that unverified claims of match-fixing were rife and there were unsubstantiated rumours of the players drinking before the game. Wanderers, who were founded in 1871, finished three places and eight points above Newcastle that season and a lot of Toon Army players unsurprisingly never played for the club again.
To this day, Newcastle have never suffered a heavier league defeat, nor will they want to break that particular record.
At the turn of the century, Burton Swift merged with the Wanderers to become Burton United, then merged with Burton All Saints years later before finally merging into Burton Albion decades later. Albion now reside in League One.
In other news, it's been 16 years and a day since Newcastle suffered UEFA Cup humiliation
---