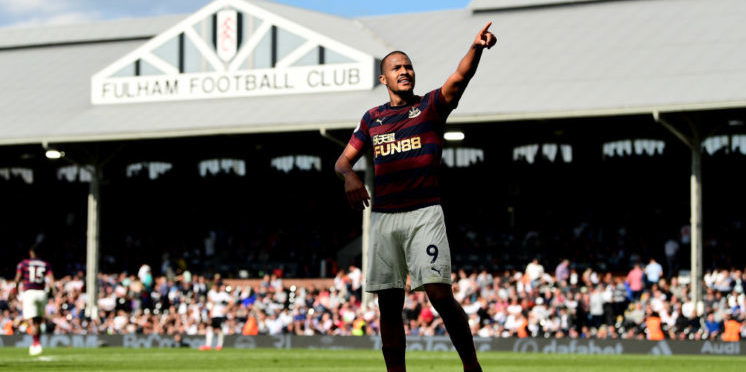 Newcastle fans react to potential fan attendance at crucial Fulham clash
A number of Newcastle United fans have been reacting to the latest plans from the government that around 5,000 fans could be allowed into Craven Cottage for the Magpies' final game of the Premier League season away to relegation rivals Fulham.
Fans have not been permitted to attend matches at St James' Park throughout the entire campaign and this latest update suggests that no supporters will step foot in the stadium until next season. That is because their final home game of 2020/21 against Sheffield United is scheduled for 15 May, with restrictions on fan attendance in stadia not due to be lifted until two days later.
The latest announcement from the government could permit stadia with a large enough capacity to have 10,000 fans in attendance from 17 May. A report from the Shields Gazette stated that there could be around 5,000 fans inside Craven Cottage on the final day of the season, with their stadium's usual 25,000 capacity having been reduced to 19,359 due to redevelopments, meaning 25% of their ground can be filled.
The report from Shields Gazette did not confirm whether away fans would be able to attend, but that was not the case earlier in the season when some fans were briefly allowed back into stadia in various parts of the country.
Newcastle's meeting with Fulham could well be a relegation decider. The two teams are just three points apart at the moment and are currently in contrasting runs of form, with the duo potentially going head-to-head in a direct battle to secure their Premier League future at the season's denouement.
Newcastle fans react to potential impact of home fans in a relegation decider
Many Newcastle fans feel it would be unfair for the Premier League to allow Fulham a home advantage with fans if it is to be a relegation decider, but some insisted that it shouldn't be used an excuse if they are ultimately sent down.
---