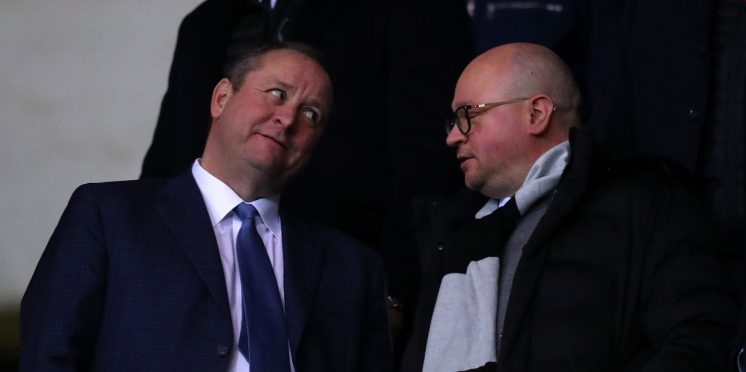 Newcastle fans react to latest double takeover developments
A number of Newcastle United supporters have been reacting to the latest developments over the legal challenge submitted to the Premier League by Newcastle Supporters Consortium Limited and the confirmation of the club's own legal challenge.
The Newcastle Supporters Consortium Limited submitted a legal letter to the Premier League last month challenging them over a potential breaching of UK competition laws in their halting of the proposed £300m takeover of the Magpies which had been agreed over the summer, per Shields Gazette.
The Premier League had initially asked for an extension to the period given to them to respond to the challenges made in the legal letter, but the Newcastle Supporters Consortium Limited decided to reject that request with the belief that they had been given more than enough time to make a response to the claims. [Shields Gazette]
It had been reported that the Premier League would potentially issue a response on Tuesday, and that proved to be the case, with Newcastle Supporters Consortium Limited announcing via their official Twitter account that a 'substantive' nine-page response had been sent to them. The consortium are now deliberating over their response.
It has also been revealed that Newcastle United themselves have engaged in legal action against the Premier League with that case now reportedly ongoing parallel to the fan-led case, per Shields Gazette.
Newcastle fans react to the latest developments to legal challenge
Many Newcastle fans were keen to show their appreciation for the efforts going into the legal challenge and some were surprised to have seen the Premier League issue a response. It now remains to be seen what the result will be from that response and the club's own legal challenge.
Excellent work, hopefully there be some input from Amanda Staveley & Ashley lawyers, which would be a positive sign that both parties are still very much interested. Game On !!!

— Len white (@Marktoonord) November 17, 2020
The doubters said you would get no response, you did, the doubters say this will not succeed… We will see! Great effort 👏

— Ian (@5yntax_Err0r) November 17, 2020
Superb news you received a response from them. Keep fighting guys and we remain behind you and UNITED ❤️🦓🙏🏻

— Kate Stewart 🇬🇧🌹🇸🇦 (@KateStewart22) November 17, 2020
Fair play lads I hope we get the right answers.

Brilliant effort so far 💪💪💪#NUFCFansUnited

— JawZZ (@Craig17317552) November 17, 2020
I really didn't expect them to provide anything, well done guys

— Foxy – ماكر (@Foxy_005) November 17, 2020
It was obviously a strategy to set two cases away . Extra pressure . 👍 #NufcTakeover #PremierLeagueIsCorrupt https://t.co/TjXId4ZkZu

— Steg9 (@Stephencoulson_) November 17, 2020
Let the battle commence ⚫⚪ https://t.co/bEo5qcTlhz

— Lewie (@LooizAllan) November 17, 2020
Do you think Newcastle's own legal challenge will make a difference to the takeover saga?
Yes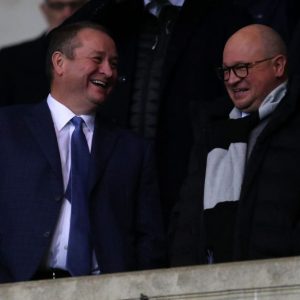 No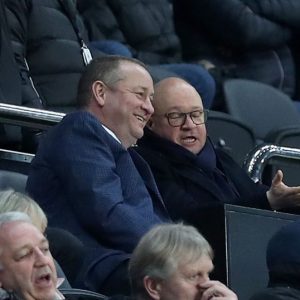 ---