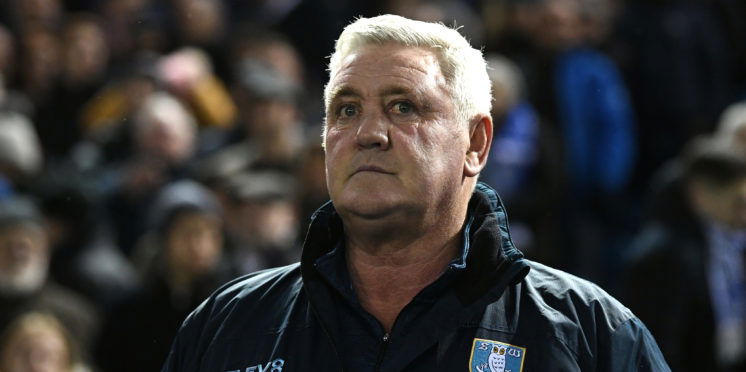 Manager approaches show that Mike Ashley couldn't care less about fans
On a day where Sam Allardyce has confirmed that he has rejected the chance to speak to Newcastle United about possibly taking over as the club's manager, Steve Bruce has asked Sheffield Wednesday chairman and owner Dejphon Chansiri for permission to speak to the Magpies, so how should Geordie fans feel?
Disappointed is probably an understatement to be honest, but they shouldn't be surprised; the Mike Ashley era has been full of disappointments.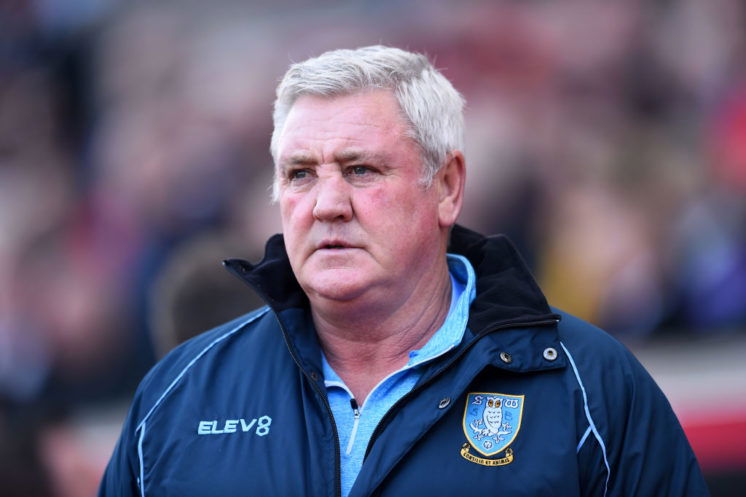 Let's touch on thee Allardyce approach for a second. I mean, come on! Allardyce was not a good manager at St James' last time and for Ashley to even consider him again shows just how little he cares about what the supporters think.
Then to approach Bruce, a man with a middling CV and a link to Sunderland, that just proves the point!
Newcastle are going from a manager with a Champions League win to a Championship level manager and if things don't seriously change for the better, Newcastle will find themselves as a Championship club once again.
---