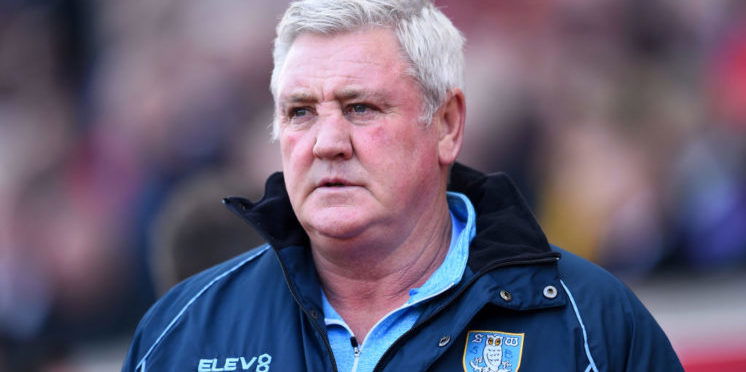 Newcastle make official approach for Steve Bruce – is it a good move?
Newcastle have made an official approach for Sheffield Wednesday manager Steve Bruce, according to Sky Sports News, but how should fans react?
It's fair to say that the response to the Bruce links have not been positive in the North East, for a number of reasons.
Firstly, his Sunderland connections won't exactly endear himself to Newcastle fans in the first place, so we're already off to a bad start.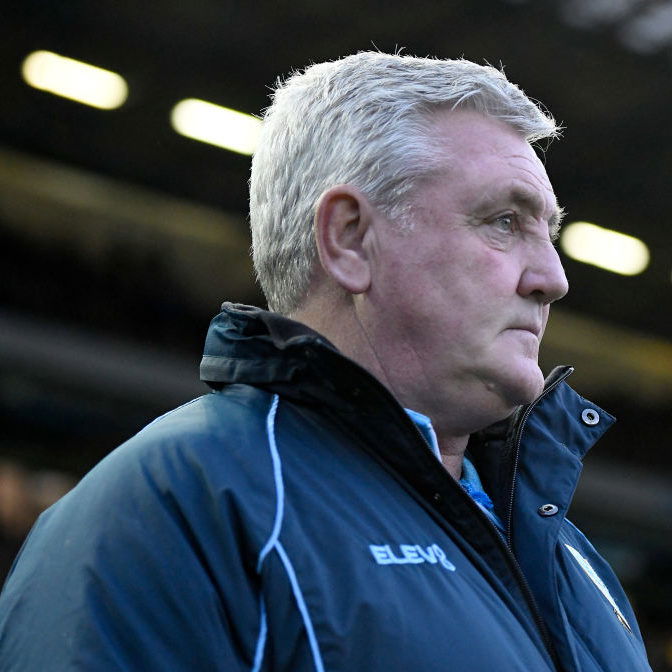 Then his recent records are not particularly inspiring. He's not been a major success at Sunderland and he started well at Hull but faded away.
His Villa record was sketchy too, although it's tough to judge the impact he made at Wednesday as he has not been there long enough to make his mark.
However, the main issue is that Newcastle are replacing a man regarded as one of the best in the world to one not deemed good enough to manage Aston Villa in the Championship.
Mike Ashley has made some odd decisions in the past but hiring a manager who will immediately be met with hostility is a strange decision and we still cannot understand why he's doing it.
---