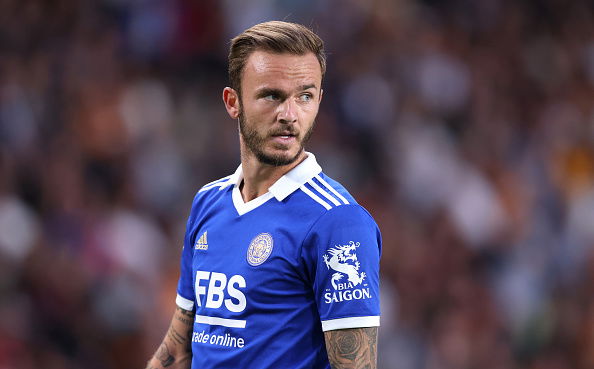 Newcastle look foolish trying to sign Maddison
Newcastle United are interested in James Maddison this summer and had a bid of £35m rejected by Leicester City which could result in them turning their attentions elsewhere after the first attempt, but why did the Magpies lodge such a low bid for Maddison and expect to be successful?
It's easy to see why any club in the Premier League would be keen on the England international. He scored 18 goals and made 12 assists from 53 games last season, having a hand in 20 league goals from 35 outings.
In fact, Maddison has hit double figures for goals + assists in three of his four league seasons at Leicester, so he's been incredibly consistent since making the switch from Norwich. But Leicester have no intention of letting such a talented player leave, so Newcastle look foolish testing the waters with a low offer.  
Clubs only let an indispensable individual leave when the offer is too good to refuse, when the player hands in a transfer request or when their contract is expiring in less than year. Maddison is in talks with Leicester over a new deal beyond 2024 and Newcastle's bid was far below what City value him at – £100m in 2021.
Fans can't fault the ambition to sign a player of Maddison's quality, but the club don't come off smart trying to low-ball Leicester who finished above them last season. The Foxes haven't made a permanent signing this summer either, so they'll be even more determined to keep what they have. Maddison would be a fantastic acquisition, but Newcastle need to break the bank to land his signature.
In other news, Newcastle would improve squad by signing Emmanuel Dennis
---