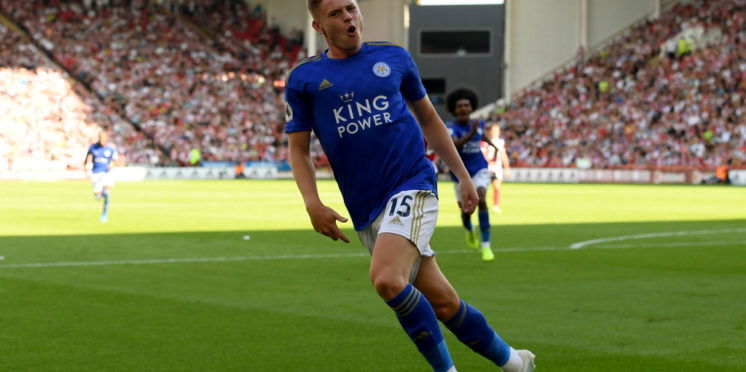 Agbonlahor says there's 'no way' Newcastle sign Barnes
Eddie Howe has recognised the need for wingers with a greater goal output after Ryan Fraser (27 PL apps, 2 goals, 3 assists), Jacob Murphy (33 PL apps, 1 goal, 2 assists) and Miguel Almiron (30 PL apps, 1 goal) contributed fewer combined goals and assists than Allan Saint-Maximin (35 PL apps, 5 goals, 5 assists) last season.
Newcastle United have their eye on Leicester City's Harvey Barnes after he scored 11 goals with 14 assists from 48 games in all competitions last season, but Gabriel Agbonlahor doesn't believe they stand a chance of signing him. He noted that Leicester haven't made a permanent signing this summer, so they won't want to lose an important player without a replacement lined up.
Agbonlahor told Football Insider: "I think Barnes would be a good signing for Newcastle. But I just can't see Leicester letting him go. They've not signed anyone this summer – there's no way they will let their star man go. It's impossible.
"No matter what Newcastle offer, they can't get rid of Barnes. If they do, they'll be a mid-table club next season. He's so key to what they do in that midfield. I feel like Barnes is indispensable. Newcastle have got the money, but as they're finding out – there are just certain players you can't get."
Barnes rose through the youth ranks to Leicester's first-team in 2018 and has gone on to make 146 appearances in all competitions, scoring 32 goals with 29 assists. The England international turns 25 in December and looks to have a bright future at the King Power Stadium, so it would take a special offer for Leicester to consider selling him.
---