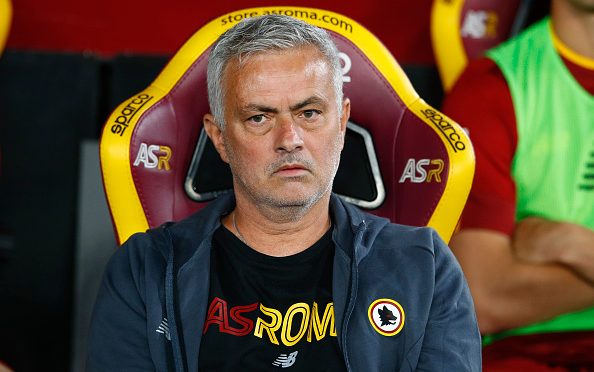 Darren Bent tips Newcastle to replace Howe with Mourinho
Eddie Howe has been nominated for Premier League Manager of the Season for taking Newcastle United from 19th in the table with five points from 11 games to 12th in the table with 46 points from 37 games.
If the season had started when Howe joined Newcastle, the Magpies would be seventh in the table with more wins than Manchester United and fewer defeats than Arsenal.
But Howe's future at St James' Park is reportedly under threat, with Marca saying Jose Mourinho could replace the 44-year-old. Mourinho is currently at AS Roma and has presided over 53 games, winning 27 (51%). His side are sixth in the Serie A table and have reached the final of the Europa League Conference.
Howe hasn't put a foot wrong since joining Newcastle, but Darren Bent believes it would be a good move to appoint Mourinho. He told the Daily Express: "Newcastle is the only one where I'm looking at it and thinking it's a match made in heaven.
"They've got endless funds, he likes to spend money. I can imagine with the new owners being there, they'd look at his CV and like to appoint him." Howe has turned the club around in a short space of time and could be named Premier League Manager of the Season, so it would be controversial to terminate his contract.
It's surprising Bent is so keen to kick Howe out of the club for a 59-year-old manager that hasn't set the place alight at Roma. Why not give Howe a second season and back him financially to see what he can do?
In other news, journalists say 'great' Bruno Guimaraes was 'intense' v Arsenal
---