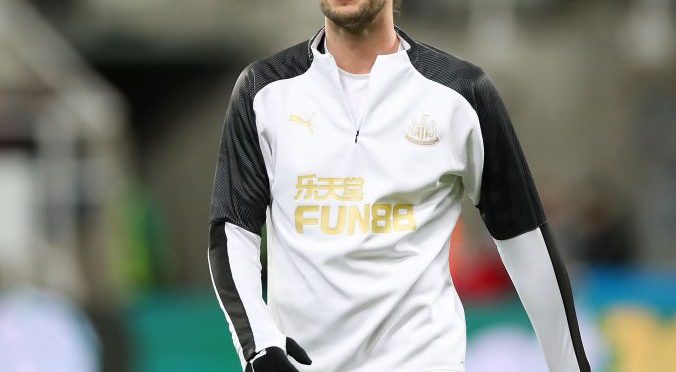 Andy Carroll practices shooting at family home
Andy Carroll was released by Newcastle United after his contract expired this summer and he's yet to find himself a new club.
The 32-year-old struggled for form, fitness and playing time in his final season at St James' Park and is putting in some shooting work to stay sharp if his Instagram story is anything to go by.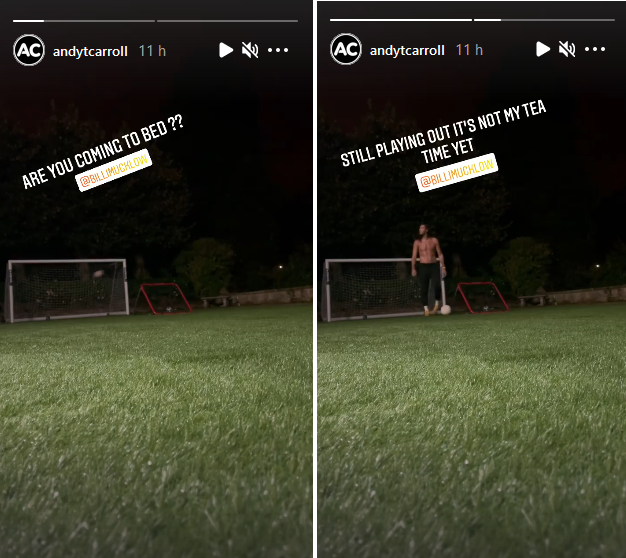 Carroll is still a free agent and would like to continue playing, but it remains to be seen where he'll end up. The former England international still has years ahead of him if he can stay fit, but it's hard to ignore how little he's played in recent seasons because of injuries.
Since returning to Newcastle in 2019, Carroll has made a total of 43 appearances in all competitions, but he's only amassed 1296 minutes of playing time – 30 minutes per game on average.
The 32-year-old has been on the periphery since coming back to St James' Park and only scored one goal in those two years. It's not a shock that Newcastle have released him and is hard to see another Premier League club picking Carroll up based on his form in recent seasons.
In other news, Allan Saint-Maximin posts pics and vids on IG after 1-1 draw with Leeds United
---