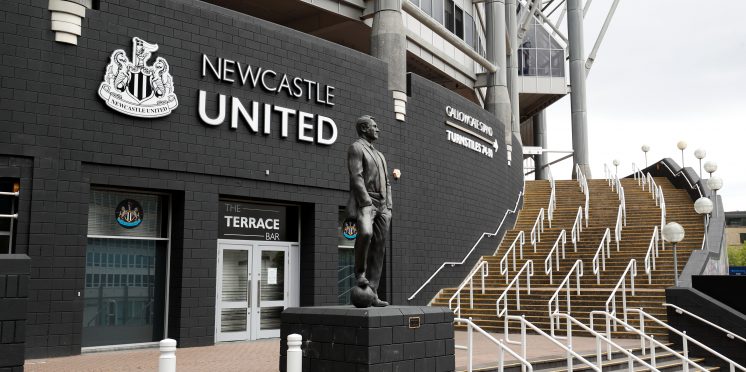 Newcastle beat Vancouver Spartans in North America tour on this day in 1970
On this day (May 27) in 1970, Newcastle United beat Vancouver Spartans during their friendly tour of North America. The Magpies enjoyed a 3-0 win over the Canadian outfit, courtesy of goals from Bryan Robson, Phil McGovern and Keith Dyson.
Newcastle won their penultimate game of the tour in front of 2,847 supporters at the Swangard Stadium, although some reports say the 4,000 capacity was maxed out, and a number of youngsters were given minutes to impress.

Although they lost their opening game to Aberdeen on May 2, Newcastle had a very successful friendly tour, beating Chicago 5-0 on May 8, beating Victoria Royals 3-0 on May 10 and 2-1 on May 16, beating Vancouver 4-3 on May 18, beating Seattle Seatacs 2-1 on May 24, beating Vancouver 3-0 on May 27 and beating Eintracht Frankfurt 4-0 on May 30.
Newcastle ended the preceding season 7th in the First Division with 47 points from 42 games and finished 12th in the table with 41 points from 42 games the following campaign.
In other news, Paul Gascoigne was born on this day in 1967, began professional career at Newcastle
---