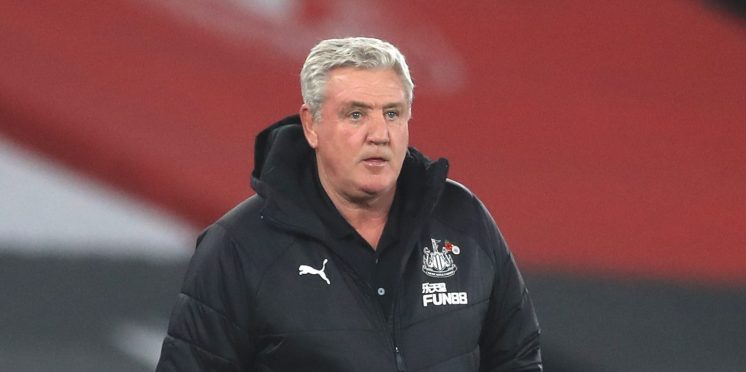 Many Newcastle fans bemoan latest comments from Steve Bruce
A number of Newcastle United fans have been venting their frustrations over comments from Steve Bruce about the Magpies' lack of consistency being his biggest concern.
The Magpies have made a solid start to the Premier League season, collecting 11 points from their first eight matches. However, the 2-0 defeat at Southampton just before the international break has highlighted many of the deficiencies in Newcastle's squad, not least the lack of attacking depth following the hamstring injury to Callum Wilson.
Things had been looking on the up for Bruce after Newcastle managed to produce perhaps their best performance of the campaign so far in their 2-1 win against Everton at St James' Park. However, the defeat at Southampton compounded some of their flaws, with the Magpies having now recorded the joint-fewest attempts on goal of any team in the league this season (premierleague.com).
That negative approach has been labelled as 'anti-football' by Chris Sutton and leaves many supporters frustrated with the tactics. However, speaking to Chronicle Live, Bruce outlined that his ultimate frustration has been with his side's lack of consistency since his arrival at the club:
"It's the biggest frustration that I have.

"Since I have been here in the last 18 months we didn't look anywhere near that (vs Everton).

"It's right, it is the inconsistency is the big thing that upsets me the most because we didn't look anywhere near where we were the game before."
Newcastle fans bemoan Bruce's comments
Many Newcastle fans were keen to point out that the lack of consistency is down to his "garbage" tactics and management of the Magpies, while one supporter questioned his logic for choosing the game against Everton as the blueprint for performances after finding the approach too negative in that fixture despite the 2-1 win.
So Bruce is holding up the Everton game, where we had 37% possession at home and snuck a win by 1 goal (a penalty at that) as our best game in 18 months. And the model we need to aim for every week? No words 🤦🏼‍♂️

— Man about Toon (@Man_about_Toon) November 11, 2020
He isn't a motivator or tactical manager good enough for the premier league you get what you pay for , it's a truly shocking statistic he only has himself to blame with no plan b or c

— Paul (@Paul14boss) November 11, 2020
I disagree. We've been consistent; just consistently garbage. The wins and rare reasonable performances are the anomaly.

— Callum Robinson (@Robinson_Callum) November 11, 2020
We are consistently bad though 🤷‍♂️ so he's most upset that we're not consistent – yet the good performances are few and far between.
18 months and we're just awful and only unexplainable luck has got us where we are.

— Richard Patterson (@spaniels1980) November 11, 2020
The footy under Bruce upsets me the most yet here we are. #NUFC #BruceOut https://t.co/Qu6C033evR

— Chris Lowres (@chrislowres92) November 11, 2020
Maybe if he studied opponents and not played the same team/system that won the week before then maybe just maybe we might not get beat after every win! Do your job Steve!!!

— Rae Crosland (@Rae_C) November 11, 2020
The reason they are like that is mainly down to him

— AJ Dixon (@ajdixon1992) November 11, 2020
Can Bruce improve Newcastle's lack of consistency?
Yes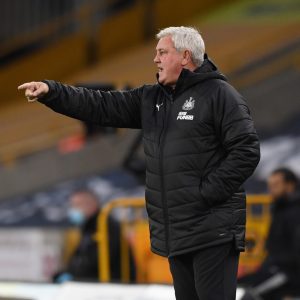 No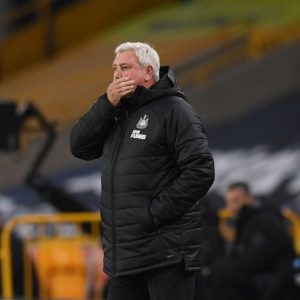 ---