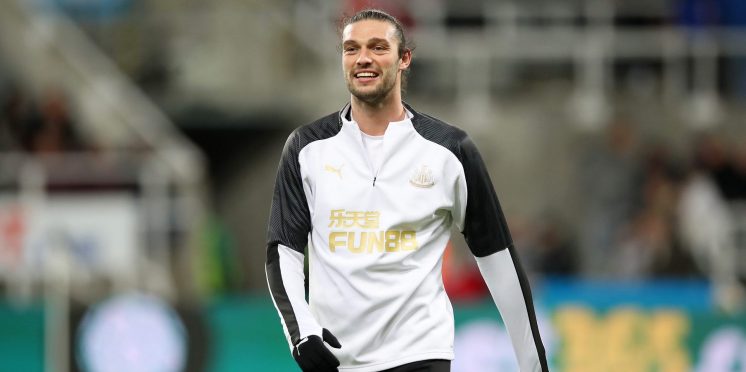 Newcastle fans have called for Andy Carroll to retire after injury setback
Several Newcastle fans have called on Andy Carroll to leave the club at the end of the season, after he was ruled out of the Arsenal game this weekend.
Sky Sports North East reporter Keith Downie confirmed on Twitter that while Joelinton is available to face the Gunners on Sunday, Carroll's situation hasn't improved.
Dwight Gayle and Yoshinori Muto meanwhile are touch-and-go, regarding whether they will be able to make the bench.
Muto had returned to training alongside Joelinton earlier this week, with the Japan international having been out with a hip issue since early January.
Regarding Carroll's latest set-back, Mail Online report that the club cannot determine the cause of the 31-year old's injury, and so they unable to confirm when the player will be back in action.
Following this latest setback for the former England international, a number of Newcastle supporters have suggested that it could finally be time for Carroll to call time on his career and hang up his boots for good.
Twitter: @SkySports_Keith Let's be honest Keith, Andy Carroll just needs to rap in football (@jakkytchesterle)
Twitter: @SkySports_Keith Really is time Carroll retired it's bordering on embarrassing now surely. Shame but let's face it… https://t.co/TlPCOh4mO7 (@MTserkezie)
Twitter: @SkySports_Keith Carroll is done… (@SlothyVlogs)
Twitter: @SkySports_Keith We seriously can't re-sign Carroll in the summer man. Need a player capable of playing 30 plus gam… https://t.co/TKjBow3bEe (@cbil1984)
Twitter: @NUFC360 Totally agree. A PR move which has gone the way most people thought it would. (@ian_riches)
Twitter: @NUFC360 He's just taking up a valuable squad place. (@hardy1473)
Twitter: @NUFC360 Expensive mascot. (@toothfairy182)
Should Newcastle renew Andy Carroll's contract in the summer?
Yes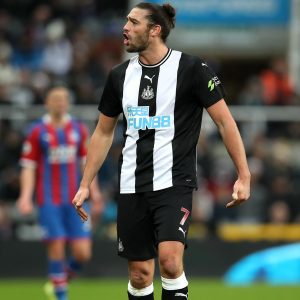 No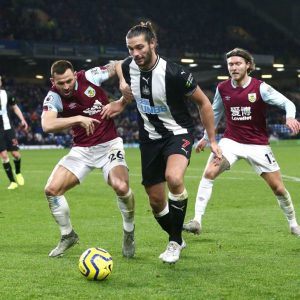 ---