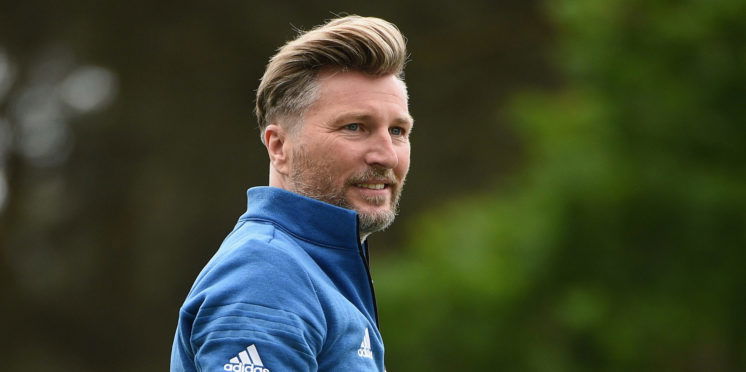 These Newcastle fans react to Savage's comments on Steve Bruce
Former Manchester United midfielder Robbie Savage has stood up for Newcastle manager Steve Bruce.
Savage has defended Bruce amid claims that Newcastle's win over Manchester United was down to Rafa Benitez's tactics.
Twitter: Robbie Savage sticks up for Steve Bruce over fans saying he won using "Rafa's tactics".

https://t.co/yKrPauJLdC (@ChronicleNUFC)
These Newcastle fans reacted to his comments…
Completely right!
Twitter: @ChronicleNUFC Robbie is completely right. (@Toon_snowman)
Agreed.
Twitter: @ChronicleNUFC As a NUFC fan I agree that Bruce got it right yesterday (@paulall04339552)
Well…
Twitter: @ChronicleNUFC Contradiction much? (@BootGeordie)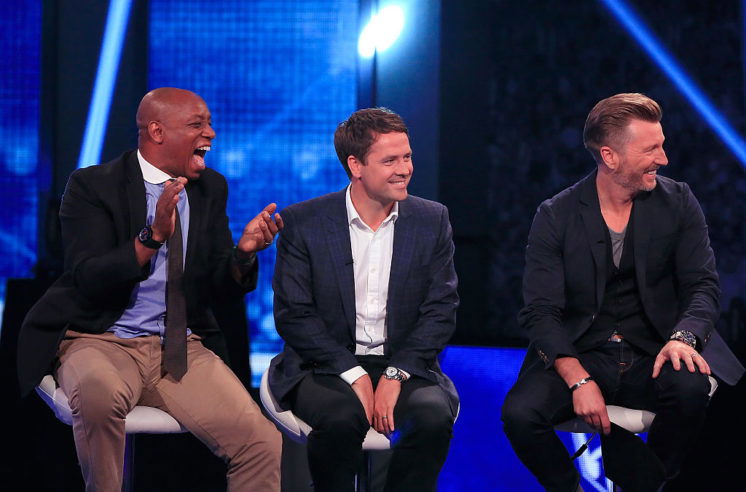 Hmmm…
Twitter: @ChronicleNUFC It was Bruce himself who said
He needed to revert to Rafas methods
After a series of humiliations he… https://t.co/3ZEFKx3hSk (@KeithAllen517)
READ NEWCASTLE VERDICT
Bruce himself did admit that he needed to go back to Benitez's style of football at Newcastle, but that does not mean he should be absolved of any credit from the result.
As much as he may have gone back to a similar style, Bruce still had to implement it his way with a slightly different set of players at his disposal. Also, Benitez is not the first manager in Premier League history to adopt a defensive style of sitting behind the ball and countering with pace, so to claim that Benitez had more to do with the win than Bruce would be ill-considered.
Did Bruce copy Benitez's tactics?
Yes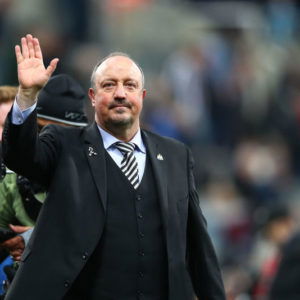 No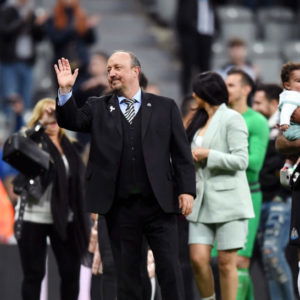 ---