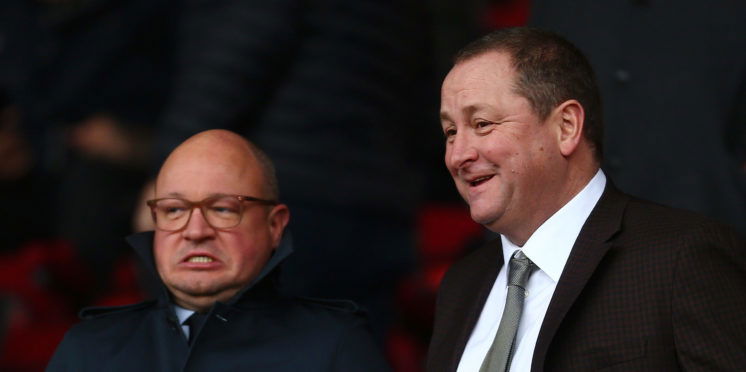 These Newcastle fans react to anti-counterfeiting conference
Newcastle United confirmed that representatives from the club were in attendance at the annual Football Against Fakes anti-counterfeiting conference.
The meeting is designed to help stop the spread of fake match tickets and avoid fans from being scammed on match-days.
These Newcastle fans took the opportunity to take aim at Mike Ashley…
@SiskJerry said "Do they tell you what to do with a fake owner?"
Toon fan @ericsaddler2 said "Surely they sussed Ashley out then?"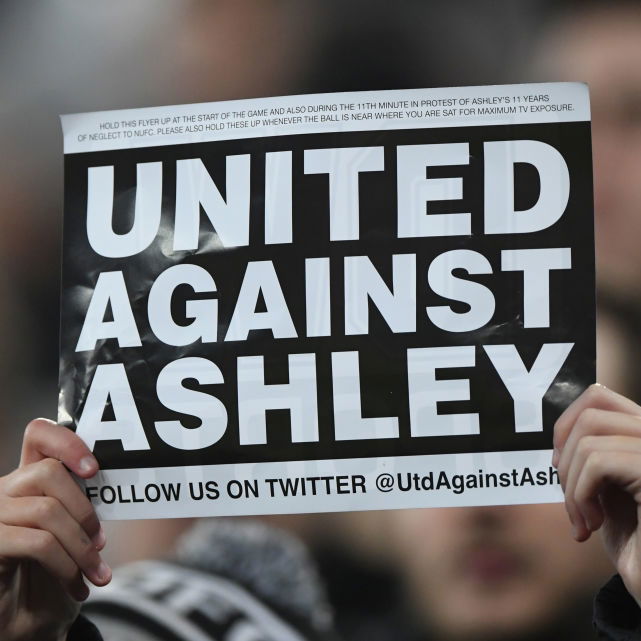 @ColbackOfTheNet took the chance to complain about Newcastle's prices. "Counterfeiting is brilliant, means we don't have to pay your extortionate prices for shirts."
@Joenufc1987 thinks club shirts should be cheaper. "Let's be honest here there would be no need for fakes if clubs lowered the price of replica shirts."
Newcastle supporter @DeeCeeGee89 wants them to sort Ashley out… "Any chance of them sorting out our fraud of an owner?"
@Oscar_AshleyOut isn't paying another penny. "Sorry but you're not getting another penny from me while the Ashley is still there."
READ NEWCASTLE VERDICT
These Newcastle fans are clearly frustrated by Mike Ashley the current prices of stock at the club, but it has little to do with the point of the conference.
Stopping counterfeit tickets is clearly an important subject, given the representation from each Premier League club at the meeting, and will affect plenty of fans looking to pick up tickets to watch their favourite club.
Are Newcastle's shirts overpriced?
Yes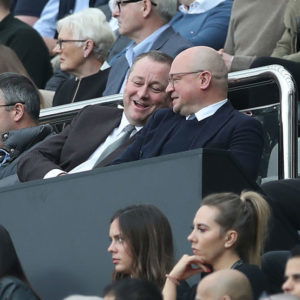 No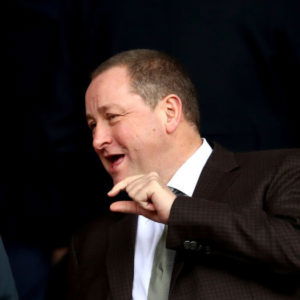 ---