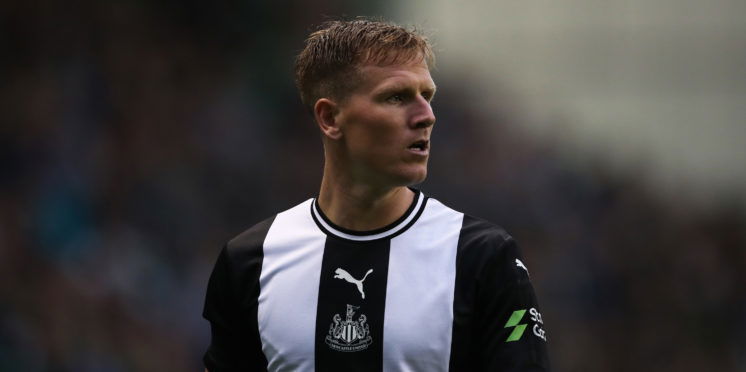 Ritchie angers supporters again with more misjudged comments
Matt Ritchie can't help himself at the minute. After a controversial radio interview with talkSPORT, the Scot has once again found himself in the headlines.
Speaking after the defeat to Arenal, as reported by the Chronicle Live, Ritchie hailed the atmosphere at St James' Park.
The midfielder even expressed his delight at seeing the stadium full, despite the well-document boycott that was scheduled for the game.
I was so pleased to see the stadium full. The support was good. There is a real positive vibe, especially in the dressing room, at the moment.
While there has been various reports about the attendance figures on the day, the stadium was certainly not full as thousands stayed away in protest.
It's almost like he was trying to wind up supporters and it seems to have worked, judging by some of these reactions on social media.
Twitter: @NUFCTheMag Matt Ritchie should concentrate on learning how to cross a ball and beat first man and actually passing… https://t.co/34gpiMf514 (@MTserkezie)
Twitter: @NUFCTheMag @Patrici41233130 He has good as died for me! Goodbye Matt nice knowing you! (@GeorgeHGMitchel)
Twitter: @GeorgeHGMitchel @NUFCTheMag @Patrici41233130 New deal is what he wants clearly (@LittleHenryD)
Twitter: @milesstarforth Sick of hearing from this mouthpiece (@jaymurray1990)
Twitter: @milesstarforth Gone right off Ritchie (@Doomlordster)
Twitter: @milesstarforth Matt Ritchie is cancelled. He can get stuffed. (@wincynufc)
Read Newcastle verdict
Something here doesn't quite add up. Once a firm favourite among supporters, he's now merely prodding them with a stick during one of their most difficult periods as a club.
Some fans have gone as far as suggesting he's on the hunt for a new deal and while his intentions remain unclear, it leaves a sour taste in the mouths of supporters.
It would be easy to call it a bad PR move, for it to happen twice in such quick succession, questions have to be asked of the player.
If Ritchie is trying to use the club's current situation as a rallying cry to supporters, then it shows just how out of touch he is with the harsh reality that the club finds itself in.
Are you happy with Ritchie's comments?
Yes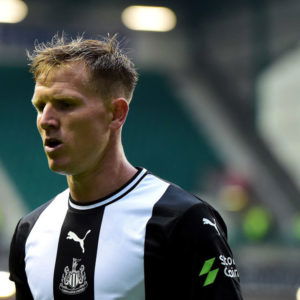 No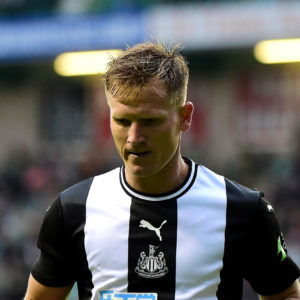 ---