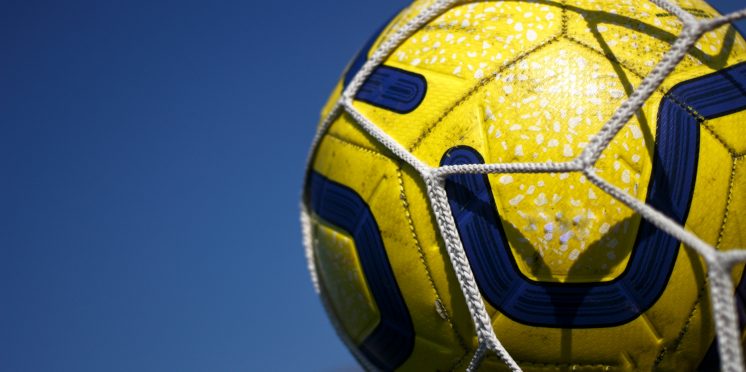 "Absolutely Frightening" – Former Newcastle Player Talks About The Future
It has been a difficult couple of years for Newcastle United and following on from the Mike Ashley era and very few serious challenges towards the top of the Premier League table, there have been a plethora of managers who simply did not get the club.

Following the arrival of Eddie Howe and our mega rich new owners, whilst the purse strings have certainly been loosened when you look at the likes of Alexander Isak arriving during the last summer transfer window and Bruno Guimaraes and Sven Botman being more instant captures the prior January, Howe has worked some magic getting previously out of form players in the groove and performing properly for us and few in the world of football betting would have seen that coming.

The 2022/23 top flight campaign could be a very good one for us given we go into February's domestic league fixtures still sat in third place in the table, and as things stand we are only six points from Pep Guardiola's Manchester City side who occupy second spot.

Former Newcastle striker Andy Cole recently sat down for an in depth interview with Betway, and given our place in the division and the run of form we are currently on, the former England man was obviously asked for some thoughts on us – particularly in light of the season we are having so far.

"Very good. Fair play to the players, management staff and the recruitment staff. Considering where they were this time last year, it's a great turnaround. They've brought in four or five quality players and it's changed everything. You probably wouldn't even say that the new signings are big names, but they've been absolutely frightening. Kieran Trippier, Sven Botman and Bruno Guimaraes, they've all been brilliant. But the players who were already there are totally different, too. Joelinton is like a new player. It just shows you that when you work on a certain way of playing and everybody buys into it, you can succeed."

51 year old Cole is right to pick out the recruitment staff for praise given how well our new signings have fitted in and hit the ground running, but Howe's impact on organising the squad, putting across clear instructions and ultimately having formulated a system that is basically getting the very best out of the talent he had available in his first team squad.

This has obviously been appreciated and backed by the fans after some of the football that we have seen in recent years, in Cole knew that, moving on to comment about the renewed and even more optimistic attitude at St James Park on match days this year.

"It's absolutely frightening. Games at the weekend, sold out and it's raucous. Absolute bedlam. All that Newcastle fans want is for their team to give 100 per cent. Naturally, they want to win matches, but if the players give 100 per cent, they'll support you until they can't give anymore. And that's what they're getting now. They're in the semi-finals of the League Cup, they're third in the league, and from now until the end of the season you can guarantee they will be 100 per cent behind the team."

What the remainder of the season brings for Howe and the team ultimately remains to be seen, but if a European spot could be secured that should provide a massive lift to everyone as we reinvest and move forward, and look towards consistent challenges for silverware in the future.
Photo by Unsplash
---