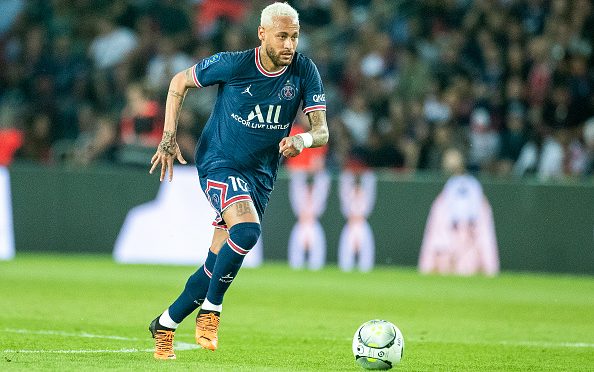 Why Newcastle won't sign Neymar despite report from France
Newcastle United have been linked with a host of players this summer as they have the finances to blow most sides out of the water, but the Magpies' latest transfer target is the most unrealistic – Neymar.
RMC Sport say the Paris Saint-Germain forward could be on his way out of the French capital after falling out with Nasser Al-Khelaïfi. Comments made by the club president have irked the Brazilian international and Newcastle are reportedly trying to capitalise on the situation.
There is zero chance of Neymar turning up at St James' Park next season for four reasons, however.
Firstly, he would smash the club's transfer budget which Eddie Howe has no intention of doing this summer. Neymar could be sold for less than €220m (£190m), but that's nearly five times how much was spent on Joelinton.
Secondly, there's the issue with his lofty wage demands. The 30-year-old takes home £500k-per-week/£26m-a-year at PSG, which is more than Joelinton (£86k-per-week), Jonjo Shelvey (£70k-per-week), Emil Krafth (£57k-per-week), Callum Wilson (£46k-per-week), Matt Ritchie (£45k-per-week), Miguel Almiron (£42k-per-week), Ryan Fraser (£42k-per-week), Jamaal Lascelles (£40k-per-week) and Dwight Gayle (£40k-per-week) combined.
Thirdly, Neymar wouldn't leave a side that challenge for the Ligue 1 title and Champions League for a club that finished in the bottom half of the Premier League table this season.
And fourthly, even if Newcastle had a chance of signing the Brazilian international, his injury history may put them off. Neymar has made 92/190 Ligue 1 appearances since joining PSG in 2017, so he's missed 52% of matches. He turns 31 next year too, so Neymar is in the eve of his career.
All in all, this signing wouldn't make sense.
---