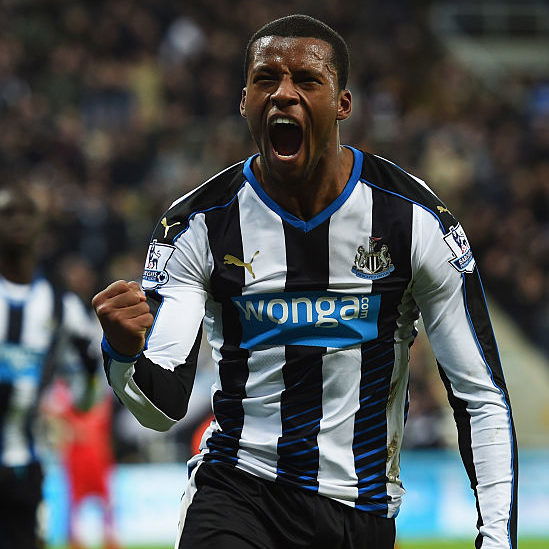 Fans on social media silent as Newcastle are linked with Georginio Wijnaldum
Newcastle United sold Georginio Wijnaldum to Liverpool one year after signing him from PSV Eindhoven and he's since gone on to join Paris Saint-Germain, but TEAMtalk say the Magpies could bring the 31-year-old back to St James' Park.
Wijnaldum left Liverpool on a free transfer over the summer and signed a three -year deal at PSG, but his future in the French capital is uncertain. The Netherlands international has made 18 appearances in all competitions this season, but he's only started three Ligue 1 games since August.
TEAMtalk say Wijnaldum is unhappy with his situation at the Parc des Princes and is considering a move away, but sporting director Leonardo might stand in the way of his departure. The £27m-rated player was a fan favourite at Newcastle before his exit in 2016, but the rumour of his potential return hasn't garnered much attention from fans on social media.
Supporters may feel it's unlikely Wijnaldum leaves the Ligue 1 leaders to join his former club that are sitting in the relegation zone of the Premier League and are at the beginning of their project. Also, it's unlikely PSG would sell a player they'd signed only months ago too, so that might be why there's so much silence.
In other news, fans on social media delight as Newcastle are linked with Kieran Trippier
---