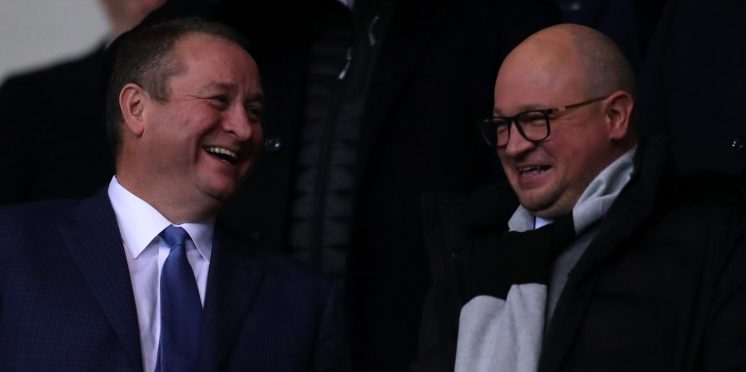 Fans react to Richard Masters' stance on takeover arbitration process
A number of Newcastle United supporters have been reacting to the latest development in the takeover saga, with Premier League chief executive Richard Masters confirming in a letter to Blaydon MP Liz Twist that the hope is to resolve the arbitration process in a timely manner.
This update from journalist Mark Douglas on Twitter confirms that the arbitration process is underway and that Masters is hoping it can be resolved in a timely fashion. It has also been reported that significant news regarding the process might not be broken until February.
An interesting reply from Richard Masters to @LizTwistMP on issues surrounding #nufctakeover.

"I would like to reiterate the @premierleague desire to have the matter resolved in a timely manner." https://t.co/hbCXMKV9GO

— Mark Douglas (@MsiDouglas) January 12, 2021
Mike Ashley and Newcastle have launched a legal arbitration process regarding the Premier League's halting of the proposed £300m takeover of the club last summer. It has been reported that one of the aims of the process is to try and get a reapplication of the Owners' and Directors' Test to the Saudi Arabian-based Public Investment Fund (PIF) consortium .
A recent update from Shields Gazette reporter Liam Kennedy has outlined that Ashley has had offers on the table from other interested buyers of the club, but also revealed he is only interested on the potential resurrection of the proposed deal with PIF.
It has also been reported that PIF are monitoring the developments over the arbitration process and are interested in resurrecting the takeover deal should they be given the chance.
Newcastle fans react to Masters' letter about takeover arbitration process
Many Newcastle fans were hopeful that this "interesting" update at least suggests there will eventually be a ruling one way or the other so that they can have some clarity over the takeover saga, although some remained somewhat sceptical about the whole process.
It's one of the most positive things I've read on this for ages. It's factual, confirms arbitration, underlines there's a conclusion sought and rumours abound it will be positive. Seems Ashley is doing arbitration on behalf of PIF to "help out".

— Nedders (@Neddrs) January 12, 2021
Proposed takeover. PIF has not walked away.

— Jason Miller (@rough_justice76) January 12, 2021
Before the transfer window shuts hopefully!! #nufc

— Kev H (@DeKuip02) January 12, 2021
Have to say our local MP's have kept the pressure up. Doing their job well!

— George H.G. Mitchell (@GeorgeHGMitchel) January 12, 2021
Masters' definition of "a timely manner" differs from everyone else's though

— Stephen Brown (@stebrown9) January 12, 2021
At least we should finally get an outcome either way which is what most Newcastle fans want

— Jaime Hopkins (@Jaimehop32) January 12, 2021
More movement #NUFCTakeover https://t.co/0Ofkfn61DK

— NUFC Canucks 🇨🇦 (@RightToon) January 12, 2021
Interesting 👀 https://t.co/f4YnRlzHR9

— Andrew ⚫⚪ (@1892af1892) January 12, 2021
Do you think the arbitration process can help to resurrect the takeover?
Yes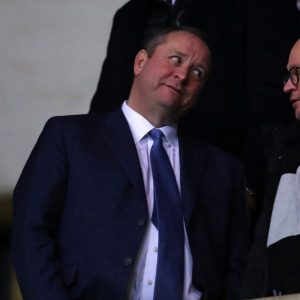 No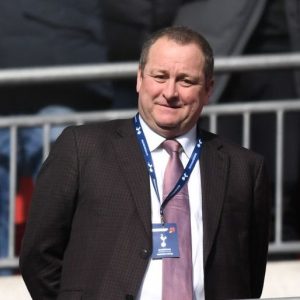 ---