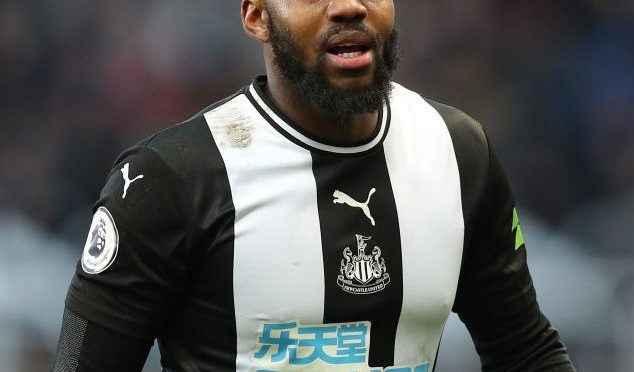 Fans comment on Newcastle defender's NHS gesture
Newcastle United defender Danny Rose has been heavily praised by football fans for a goodwill gesture to the NHS.
Footballers have been handed quite a bad reputation over the course of the current nationwide lockdown, but some are playing a part in helping local communities and key workers.
Rose, who joined Newcastle in the January transfer window on loan, has become the latest to show his support to NHS staff, ordering dozens and dozens of pizzas to be delivered to North Middlesex University hospital.
Twitter: #ThankYou Danny Rose for the hundreds of @Dominos_UK pizzas arriving for #TeamNorthMid #NHS https://t.co/r8gxeS0ylu (@NorthMidNHS)
Rose, 29, will see his contract with parent club Tottenham Hotspur come to an end in the summer of 2021 and the full-back is said to be keen on exploring an exit when this current campaign comes to a conclusion.
Newcastle could be a potential suitor for the England international with the defender keen on life in the North after starting his career with Leeds United and having a previous loan spell with Sunderland.
Responding to Rose's gesture via social media platform Twitter, countless football fans heaped praise on the Doncaster born footballer.
Twitter: Well done #DannyRose 👏👏 https://t.co/fNPJU29mM9 (@fletch2505)
Twitter: @NorthMidNHS @Dominos_UK @simonswinton Danny Danny roseeeeee 💙 (@Shaunboy)
Twitter: @NorthMidNHS @garythompson500 @Dominos_UK He's a good egg Danny Rose yet shamefully plenty of supposed #THFC fans w… https://t.co/nWqauPXmA5 (@Sunny_Yid)
Twitter: A nice touch from #DannyRose #COYS https://t.co/QRKstJFjhH (@elft_ppl)
Twitter: This is great – as it goes directly to all staff immediately and just might brighten up their day!
#dannyrose #NHS https://t.co/m9GRzflP23 (@robertreed10)
Twitter: Well done #DannyRose 👏👏 https://t.co/fNPJU29mM9 (@fletch2505)
Twitter: @EssexPR This is the kind of uplift people need. We at @UrbanPizzaCo1 (Instagram) did the same thing for staff at N… https://t.co/eP34Q8gWM1 (@MartinMcgrail)
Should Newcastle attempt a permanent deal for Rose?
Yes bring him in!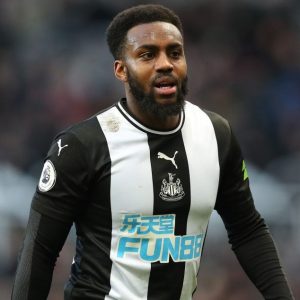 No thanks!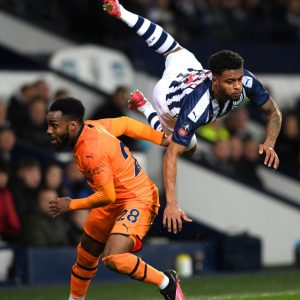 ---