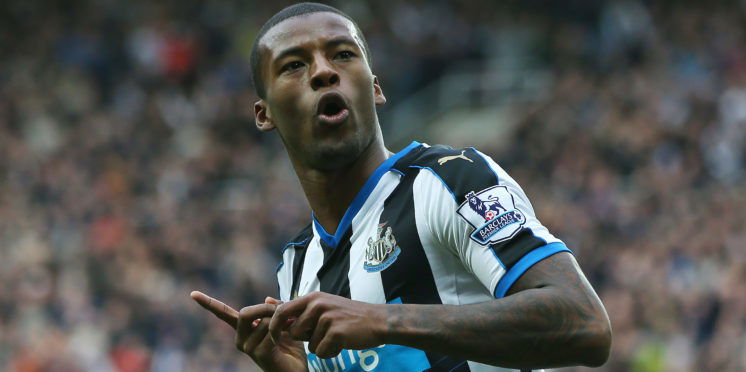 These Newcastle fans react to Wijnaldum's throwback tweet
Former Newcastle United midfielder Georginio Wijnaldum has caused an emotional reaction from Magpies fans.
The current Liverpool star posted a picture on Twitter of him celebrating during his Newcastle days, when he scored four goals against Norwich in October 2015.
He looks back at his time at St James' Park with great fondness, referring to his time there as "blessed".
These Newcastle fans got quite emotional…
Twitter: @GWijnaldum Love you Gini

Once a geordie always a geordie (@nufcjoe_)
Twitter: @GWijnaldum don't make me cry gini (@benufc_)
Twitter: @GWijnaldum Miss you Gini. https://t.co/n02ruViOJ4 (@ShevasNUFC)
Twitter: @GWijnaldum Would have you back at Newcastle anytime (@d_n_g_x)
Twitter: @GWijnaldum @littlemiggy24 Love you Gini (@JoeLintoNUFC)
Twitter: @GWijnaldum @NUFC You're welcome back any time @GWijnaldum (@whild13)
READ NEWCASTLE VERDICT
Wijnaldum was immense during that famous 6-2 victory over Norwich. The Dutchman is clearly still adored by the Magpies' fans.
His move to Liverpool came as a surprise and nobody really expected him to become such an important figure for the club as he is now.
He holds Newcastle very high in his heart and will be hoping to imitate his former club this weekend by inflicting defeat on Manchester United.
Who is the better midfielder?
Wijnaldum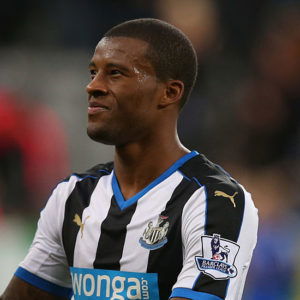 Pogba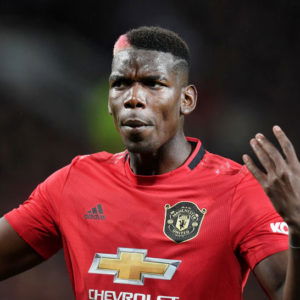 ---