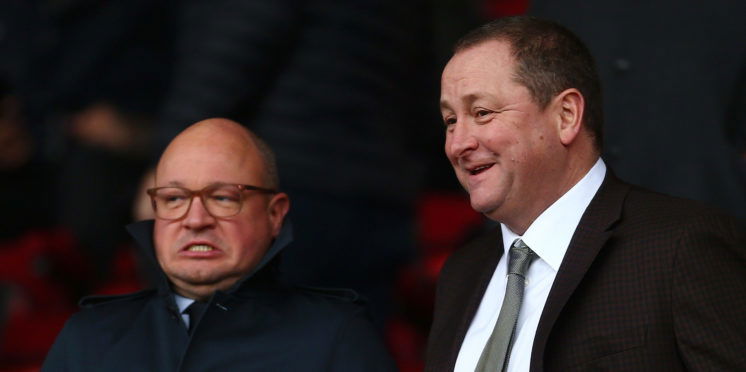 These Newcastle fans react to detailed article on Peter Kenyon
The ownership of Newcastle United has been a hot topic on Tyneside for far too long, with Mike Ashley currently in control of the club.
One man who has been heavily linked with a potential takeover is Peter Kenyon, with The Chronicle publishing an extensive article on the prospective buyer.
Twitter: New from @CiaranKelly__
⚫️ Kenyon's 10-year interest in #NUFC
⚪️ How he operates, by those who worked with him
⚫️… https://t.co/fCCQPihiPR (@ChronicleNUFC)
These Newcastle fans reacted to the article…
Give up…
Twitter: @ChronicleNUFC @CiaranKelly__ I give up (@Michael36496119)
Stop…
Twitter: @ChronicleNUFC @CiaranKelly__ Please stop. (@RightToon)
Well…
Twitter: @ChronicleNUFC @CiaranKelly__ That's all well and good but he hasn't got any money !!!! (@matt_matt130467)
Would Ashley sell?
Twitter: @ChronicleNUFC @MsiDouglas @CiaranKelly__ He needs a willing seller to buy anything though (@Biffarinho)
Whatever…
Twitter: @ChronicleNUFC @CiaranKelly__ Whatever… (@GastonGrimsdyke)
READ NEWCASTLE VERDICT
The talk about Peter Kenyon taking over Newcastle dates back years and, as of yet, nothing has come of it. Mike Ashley is still the owner and there is nothing to suggest that it will change any time soon.
There are no concrete reports claiming that Kenyon is able to complete a takeover of Newcastle and Ashley has said nothing to indicate he will be leaving the club in the near future.
Should Ashley sell the club?
Yes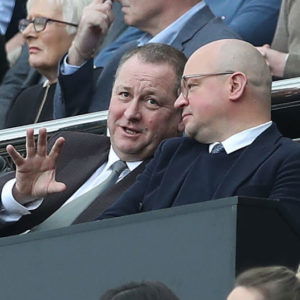 No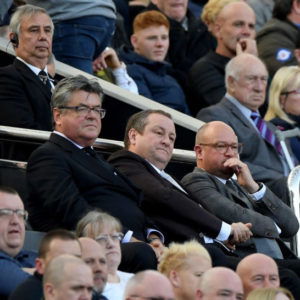 ---