These Newcastle fans mock Sunderland after update on takeover talks
Whilst Newcastle have had their fair share of takeover talk over the years, their bitter rivals Sunderland are also currently for sale.
However, The Chronicle have reported that the potential deal to buy Sunderland from MSD Partners has fallen through.
Twitter: NEW: Reports claim MSD Partners' #SAFC takeover bid is OFF. https://t.co/hrwlWxIikm (@ChronicleSAFC)
These Newcastle fans reacted to the news…
Well…
Twitter: Maybe Kenyon can convince them to come back in for #NUFC? https://t.co/470CxPK1W0 (@AdamBeckett09)
Good point…
Twitter: Had a feeling this might happen, seen it too many times at #nufc. Rule of thumb:- if the takeover hasn't happened w… https://t.co/lbqB651Seb (@Mr_Dolf)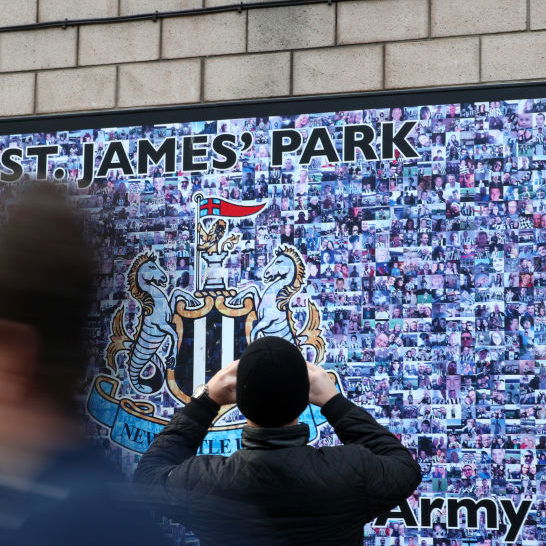 Oh dear…
Twitter: Oh dear sunderland # in meltdown #nufc (@archieross09)
Brilliant…
Twitter: And I thought wor kid banging in the winner on Sunday was brilliant… hahahaha #nufc https://t.co/irldO3hXVa (@SeanLongshaft97)
READ NEWCASTLE VERDICT
It is all well and good laughing at Sunderland for their potential takeover falling through, but Newcastle are far from enjoying luck in that department themselves.
Mike Ashley is still the owner of the club and there have been no reports indicating that a takeover is coming any time soon on Tyneside, leaving Sunderland and Newcastle in similar positions – albeit two leagues apart.
If Newcastle fans want to mock Sunderland, they might want to start with them being sixth in League One whilst their own club sits 16th in the Premier League table.
Who will be taken over first?
Newcastle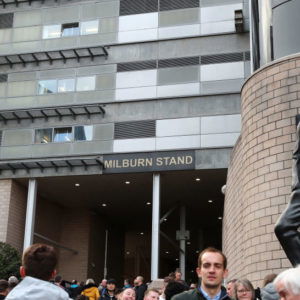 Sunderland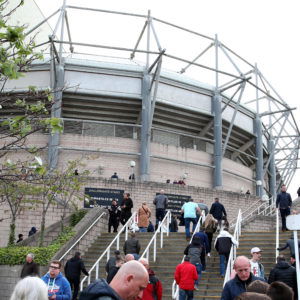 ---