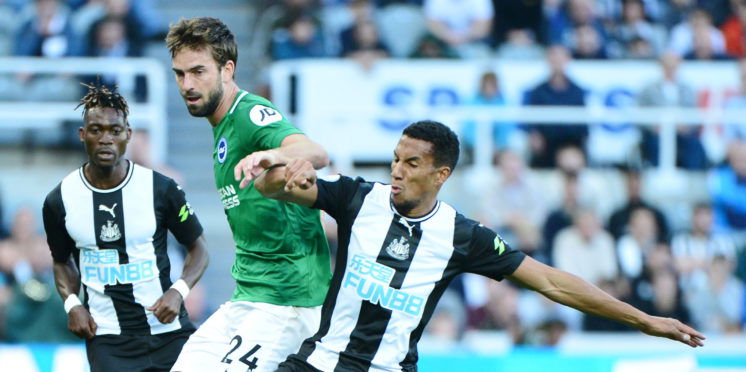 Newcastle fans react after player overheard critcising Steve Bruce
Newcastle United fans aren't shocked after Issac Hayden told Steve Bruce during the Magpies 0-0 draw with Brighton that things weren't working.
As reported by the Athletic's George Caulkin, the midfielder came to the bench during a break in play to tell his manager that things simply weren't working during the draw.
Twitter: Break in play at St James'; Hayden comes to the bench and says "it's not working," to Steve Bruce. #Nufc have had t… https://t.co/sKUYPMSK5f (@GeorgeCaulkin)
This comment wasn't popular with several Newcastle fans on Twitter, who aren't shocked that Bruce has been called out by his own players for being incompetent.
Fans like Steve reckon that the player may have been on about Bruce instead of the game.
Twitter: @GeorgeCaulkin Was he talking about this match or Bruce in general ? (@toontoon999)
Twitter: @GeorgeCaulkin Are you sure he didn't say "it's not working AGAIN !!!" ? (@Cook3Neil)
Rachel is thankful that the midfielder can at least see the mistakes from Bruce.
Twitter: @GeorgeCaulkin Least someone can see it ? (@Rerodgers1)
Twitter: @GeorgeCaulkin Hayden seeing what Bruce couldn't? (@GWard63)
Woody can't believe Bruce is still in the job, especially with the fans and players not buying into his tactics.
Twitter: @GeorgeCaulkin This sums it up for me. The players haven't bought into Bruce, why should the fans? (@Woodysimon1987)
Read Newcastle's Verdict
It's easy to see that things aren't well at Newcastle.
Something is surely wrong with how Bruce is getting his team setup, especially after another poor result this weekend.
Things have got to change from top to bottom at the club, but at the minute, it doesn't look like this will happen anytime soon.
Should Bruce be sacked as Newcastle boss?
Yes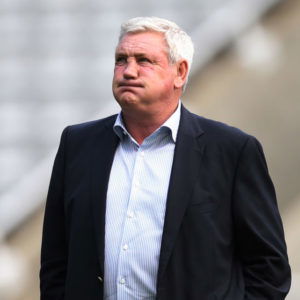 No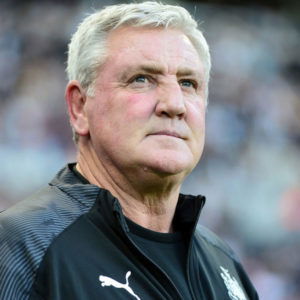 ---