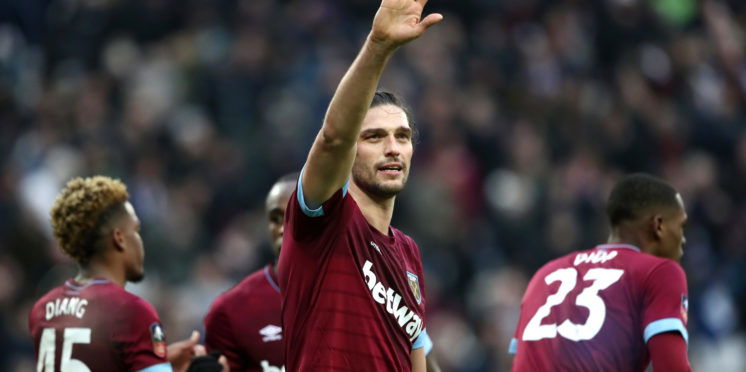 Joelinton praises experienced Carroll – could they play together?
Newcastle forward Joelinton has praised Andy Carroll for the impact he has had on him since arriving at the club this summer.
Joelinton says that his experience has helped him and that it is great to play alongside the former West Ham striker.
When asked by Newcastle's official website if Carroll has been a help, Joelinton said this:
There's no doubt about it. It's always great to have experienced players in the group, and he's one of them. He can help the club, he can help the young players. Andy Carroll has scored a lot of goals in the Premier League, and it's great to be playing alongside him.
READ NEWCASTLE VERDICT
Could Joelinton and Carroll play together this season?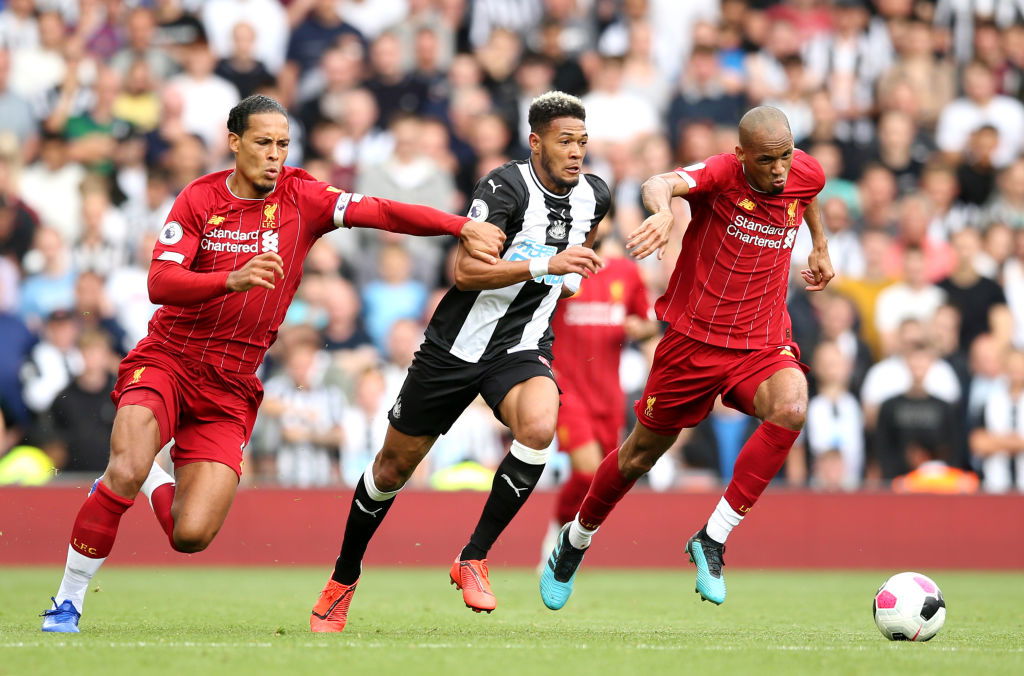 Whilst you can look at Steve Bruce's system and notice that there is only room for one number nine, there are other ways that he can fit the pair in.
Joelinton played out wide for Hoffenheim at times last season, on the left, and could be used there by Bruce to accommodate Carroll if he needs to. Joelinton could come inside off the left flank and interchange with Carroll to form a formidable partnership at the top end of the pitch.
Before any of this happens, though, Carroll needs to prove that he is fit and capable of playing regular games for Newcastle this season after a spate of injuries in recent years has restricted his game time.
Could they play together?
Yes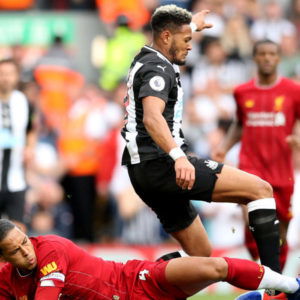 No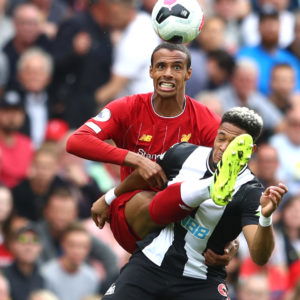 ---