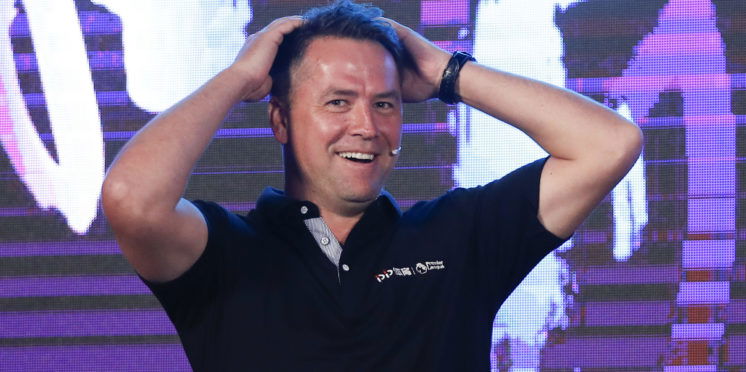 Shearer, Owen and some of the biggest online sporting fallouts
There is no denying that social media has changed modern-day life dramatically, including the world of sports.
Where disagreements between athletes, ex-professionals and others would be played out in private, they often now take place for the world to see on social platforms like Instagram and Twitter.
The latest comes from two former Newcastle stars, Michael Owen and Alan Shearer, who have enjoyed a war of words on Twitter as the former prepares to launch a new book.
In said book, Owen reveals details about his move back to the Premier League after falling out of favour at Real Madrid. He claims that he only wanted to return to Liverpool, despite a huge offer from Newcastle.
The two have endured a long-running feud, but it appears to have come to the boil on social media.
We've taken a look at some of the online spats that have taken place in the last few years.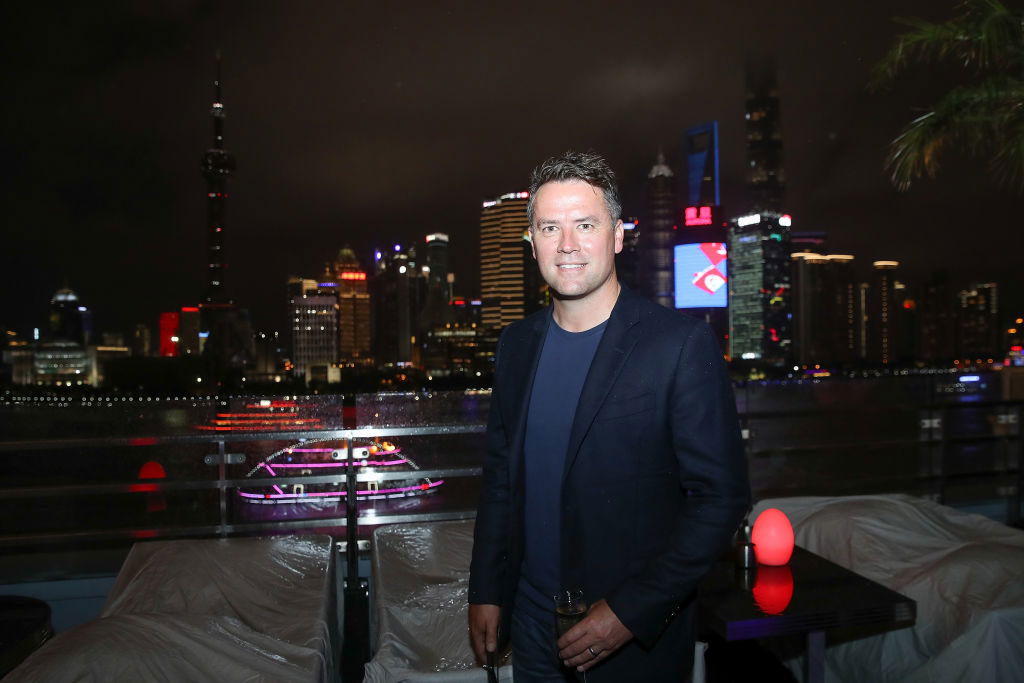 Michael Owen and Alan Shearer
Michael Owen and Alan Shearer found themselves caught up in a Twitter spat. 
It comes ahead of the release of Owen's new book, in which he reveals that he did not want to complete a big-money move back to the Premier League from Real Madrid. 
Shearer hit back on social media, questioning the former striker's attitude, while Owen revealed that Shearer himself came close to joining Liverpool during his Newcastle days.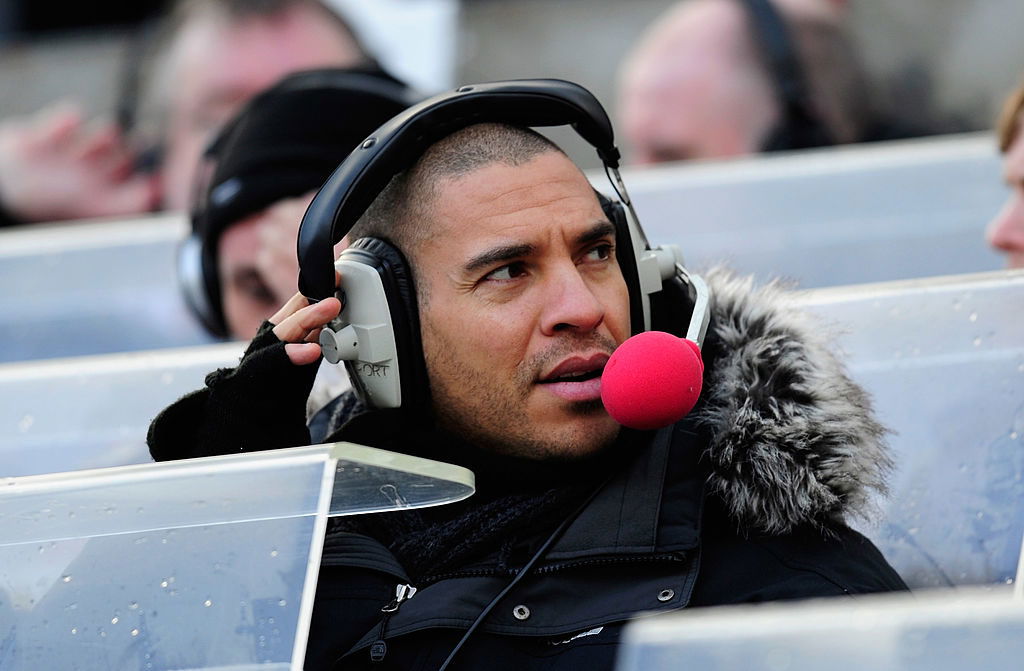 Stan Collymore and Joleon Lescott
After Aston Villa were relegated from the Premier League, Joleon Lescott spoke in the media saying it was a "weight off the shoulders" of the players.
Ex-Villa man Stan Collymore hit back at him for saying this, and Lescott sent him a private message saying Collymore should meet up with him to "sort this out as men".
Collymore replied and posted the message for the public to see, saying, amongst other things, "You'll see me in good time, probably this season."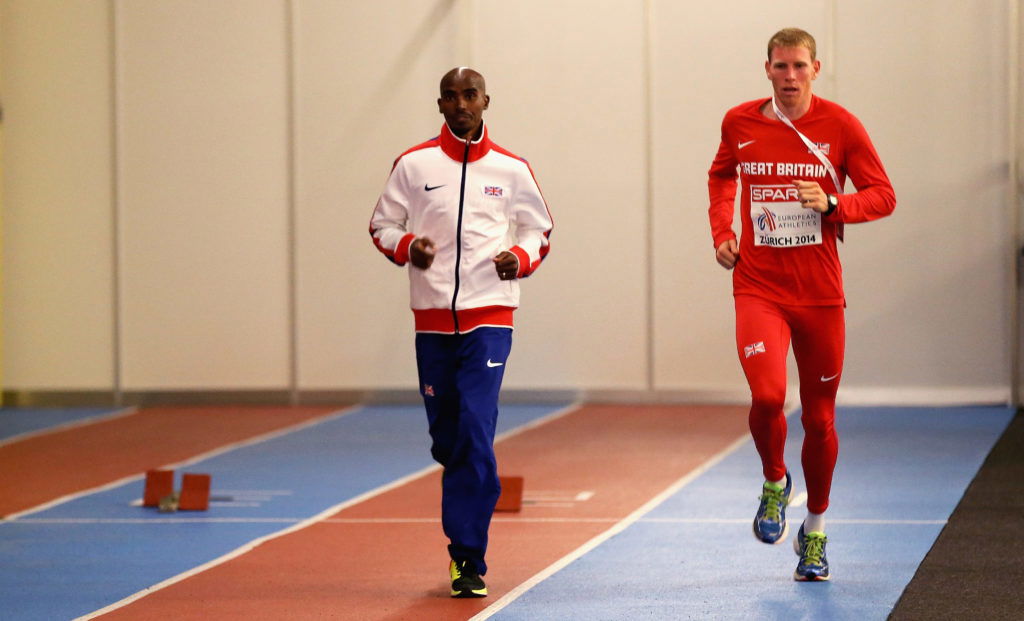 Andy Vernon and Mo Farah
Distance runner Andy Vernon criticised Mo Farah and the lack of high-level competition he was due to face in an upcoming race, suggesting that Farah was being handed an easy race.
Mo Farah responded saying:
"Shame you didn't make the line up … again #ComeBackWhenYouWinSomethingDecent".
After saying he wasn't selected rather than him not making the cut due to his ability, Farah told Vernon:
"I wish you did make the cut mate so I can leave you in my dust like ALWAYS!!"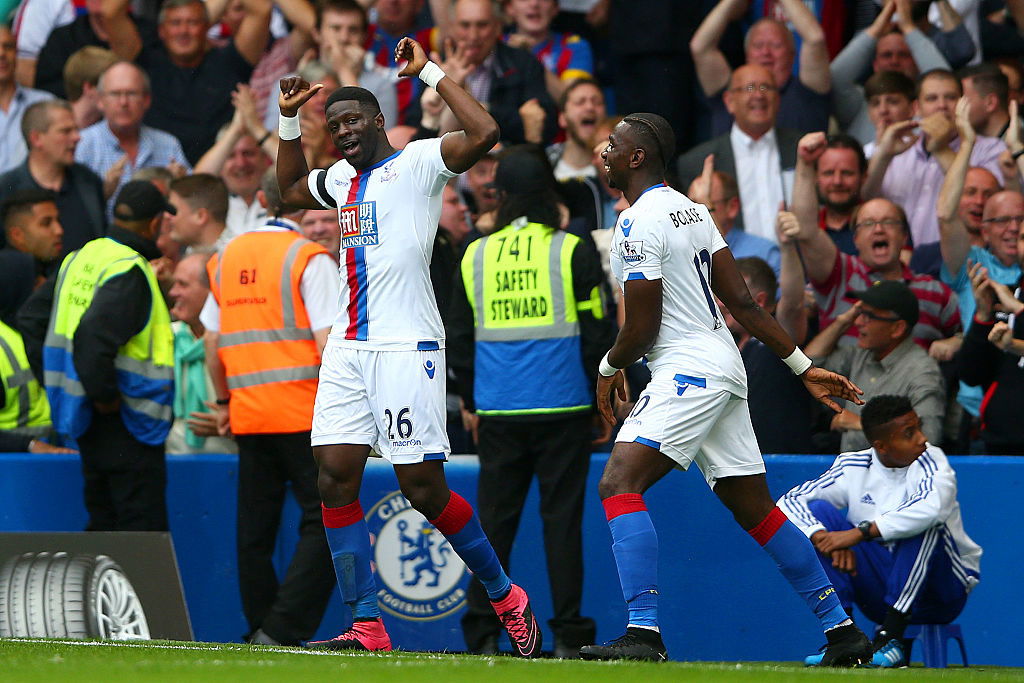 Yannick Bolasie and Bakary Sako
Although this dressing room argument took place face to face, it went viral on social media after another defender Pape Souare, filmed it and posted it on Snapchat.
In the video Bolasie says to Sako:
"I'm not going to talk about him (referring to Emmanuel Adebayor), I'm going to talk about you – you're a con artist!"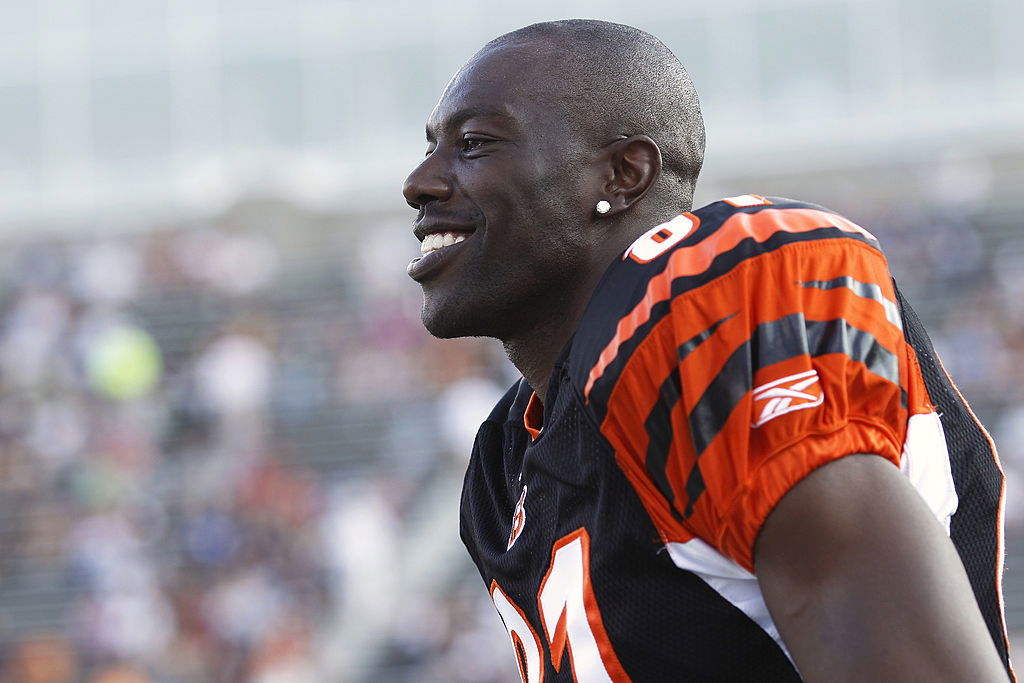 Rodney Harrison and Terrell Owens
Former NFL star Rodney Harrison was working as an analyst on TV and said of Terrell Owens: "[He is] more concerned with his own stats than the team's success."
T.O tweeted Harrison in response calling him a cheater and a loser. He also asked him for some steroids, a reference to Harrison's 2007 suspension for taking human growth hormone.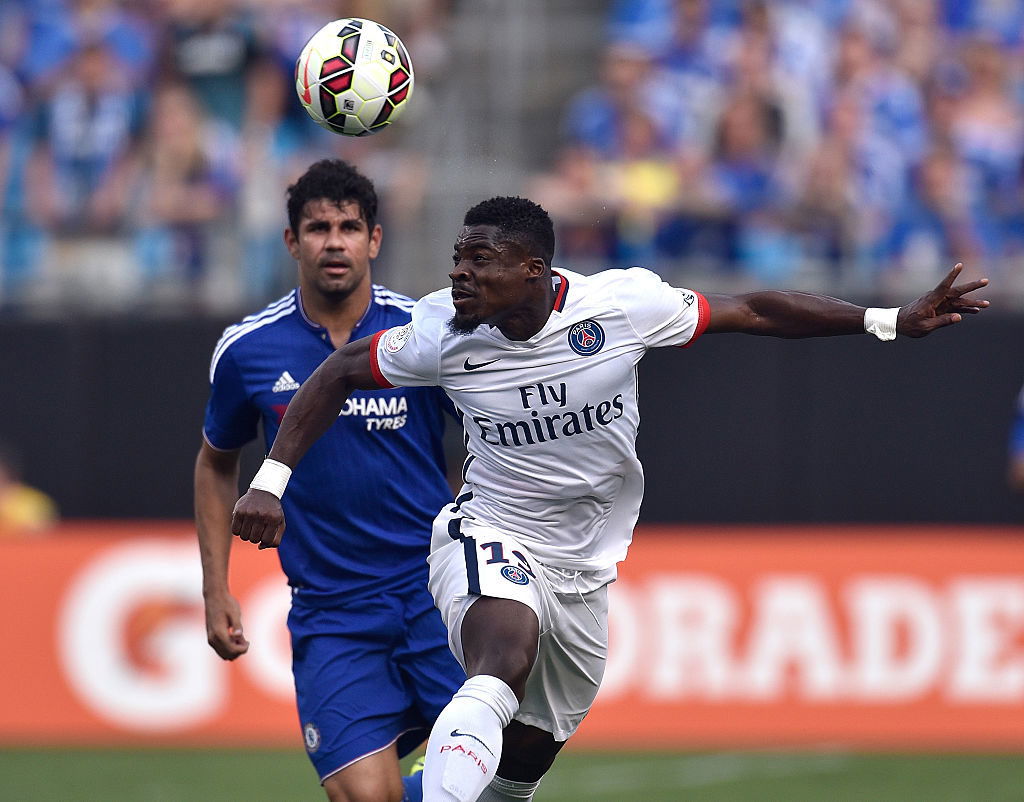 Serge Aurier and Laurent Blanc
Serge Aurier posted an extraordinary rant on Periscope during his time at PSG, criticising his then-manager Laurent Blanc and his relationship with other players. He was suspended as a result.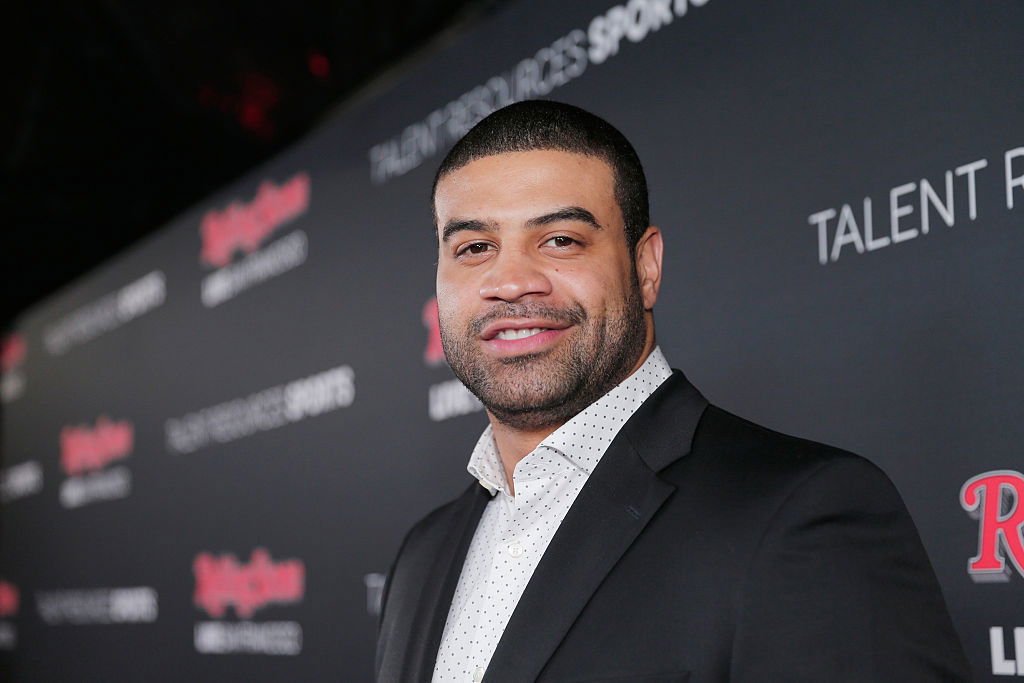 Shawne Merriman and CM Punk
Former WWE wrestler CM Punk decided to take a shot at NFL star Shawne Merriman after he apparently tried to hit on some female wrestlers.
He tweeted:
"Watching Shawne Merriman of the Buffalo Bills hit on our divas and strike out. Reminds me of the Bills in the Super Bowl."
Merriman responded, "I was just giving you guys some hope. Look like you were struggling by the pool."
Punk replied, "If you could get to a QB as fast as you ran after our divas, maybe you'd make headlines being a Pro Bowler and not a creep."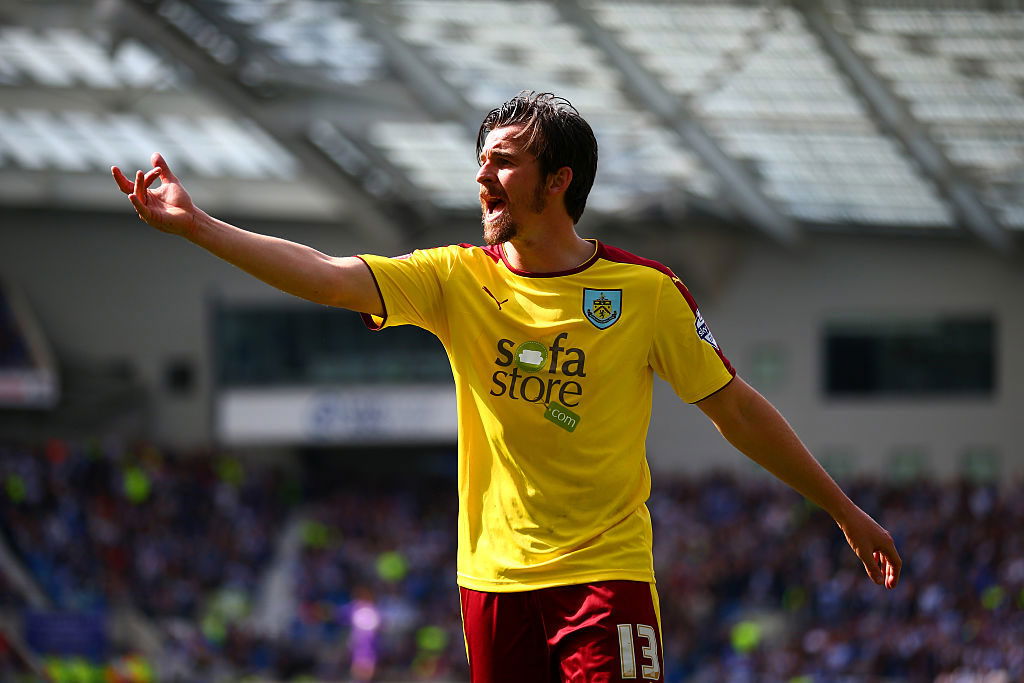 Joey Barton and Dietmar Hamann
Former Man City teammates Joey Barton and Dietmar Hamann went at it on Twitter and it got heated quickly!
It started when Barton sent out a tweet in which he claimed his Loic Remy had signed for QPR and not Newcastle due to the Magpies' managing director, Derek Llambias.
Hamann tweeted Barton saying: "do yourself a favour and stay out of club politics. QPR and NUFC have paid you well for playing not to comment on recruitment".
Barton replied aggressively, tweeting: "Trying to give me stick you cheeky man. Get your own life in order first.."
Back came Hamann with: "I never said a bad word about my ex-clubs and I never will as that's called respect and dignity Joseph. You got a lot to learn."
Barton then made things personal saying: "What about they way I seen you prepare for a game? That dignified? Worst pro I've ever seen. You've got more front than Harrods!"
The argument went on for a long time, with over 50 messages.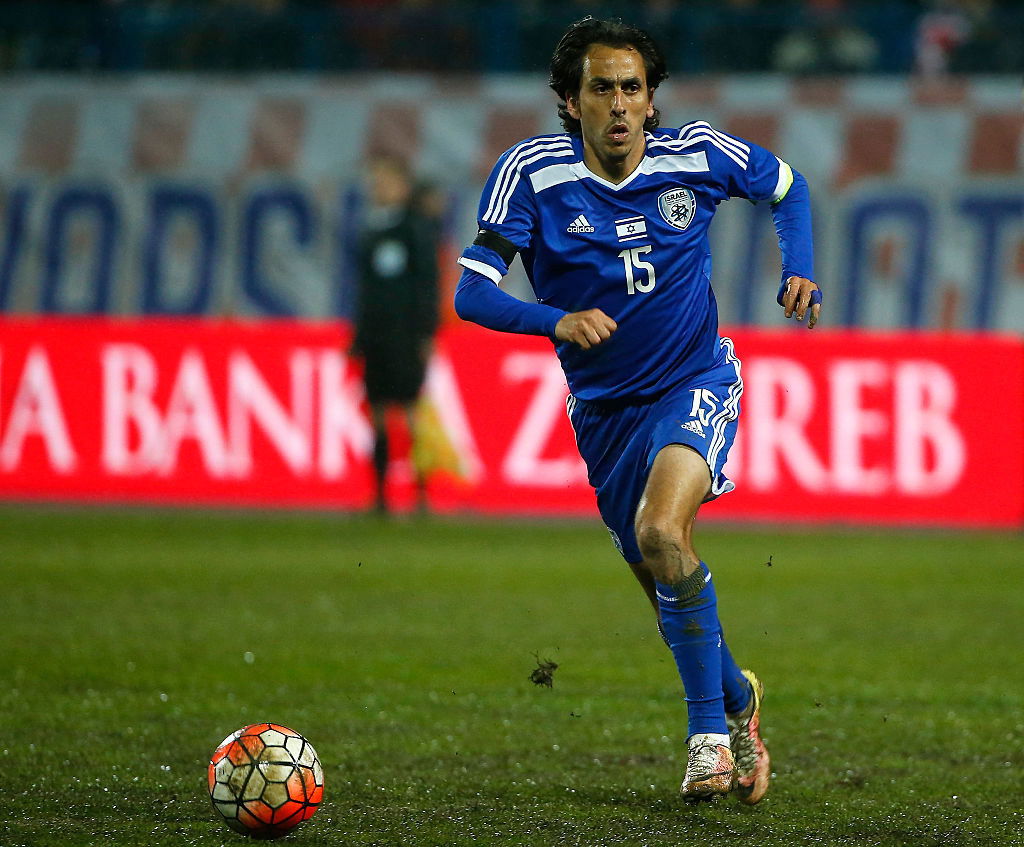 Joey Barton and Yossi Benayoun
Joey Barton again!
This time he and Yossi Benayoun were involved in a Twitter spat over the conflict between Gaza and Israel.
Barton gave his comments on the matter, to which Israeli Benayoun responded:
"Mate, things can never change. You have been stupid and you will stay stupid all your life..embarrassing"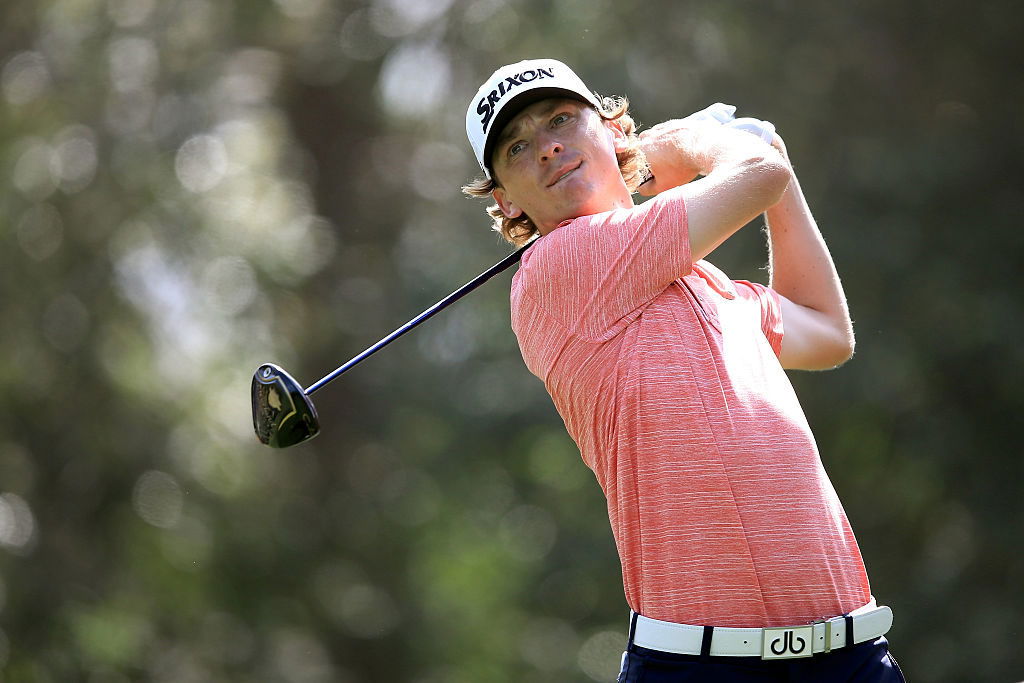 Will Wilcox and Brendan Steele
Golfers Will Wilcox and Brendan Steele got into a Twitter feud over, of all things, Drake!
It appears that Wilcox was playing music at the driving range and Steele apparently complained about it.
Wilcox tweeted Steele saying: "Hey dog, sorry for upsetting you with that Drake on the range last week #whatisthismiddleschool"
Steele replied: "No dog, it's the PGA tour, act accordingly."
Wilcox responded: "Could have just asked me to turn it off. Would have done so happily. Was more referring to the tatter tale approach you took."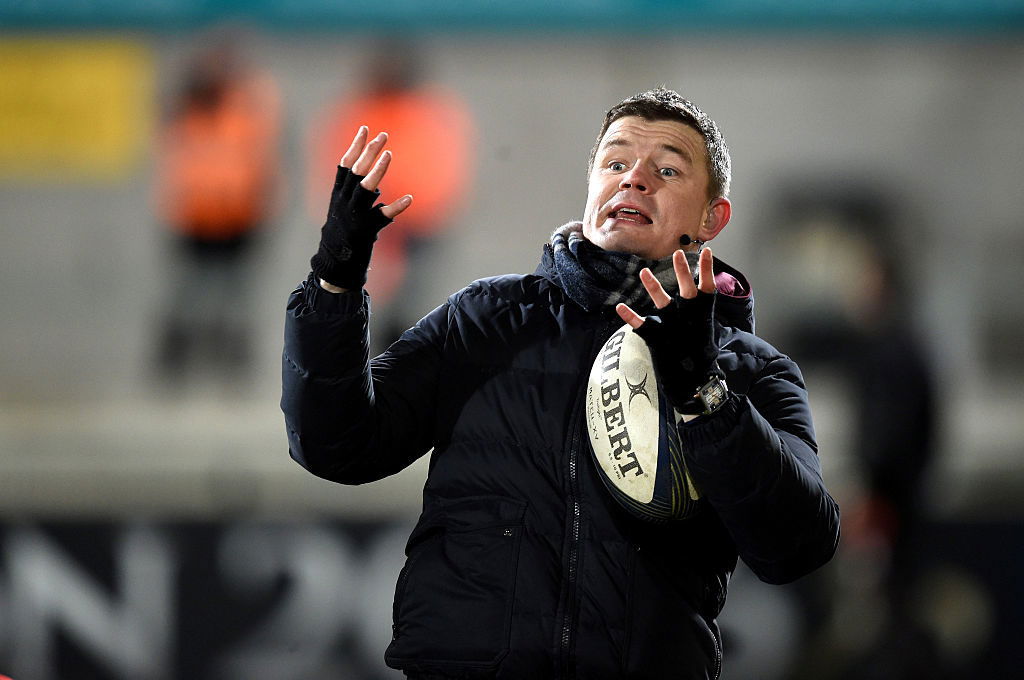 Brian O'Driscoll and Adam Ashley-Cooper
This feud started when Brian O'Driscoll made some controversial comments about Adam Ashley-Cooper on an Irish radio show.
O'Driscoll commented on the Australian's decision to head overseas to play for Bordeaux-Begles following the 2015 World Cup, saying he was doing it for the money.
"You have to weigh up everything and money is going to become a really big factor in all this. Adam Ashley-Cooper didn't go to Bordeaux to win Top 14 titles, he went for a bit of sunshine and a bit of money."
Ashley-Cooper took a screenshot of the quotes and tweeted it to O'Driscoll with the comment:
"Regarding the below… I disagree. Strongly."
O'Driscoll replied: "that quote is incorrect. It should have said 'pension' instead of 'a bit of money'… And there's no shame in that!"
Ashley-Cooper's response was: "Haha. Well I guess there's no shame in playing your last 2 seasons hanging on for cash then either?" referring to O'Driscoll's final few years.
The Irishman got the last laugh, though, saying: "Actuellement (French for actually) a Lions Series, a 6 Nations and two Pro12's! The few bob was an added bonus!"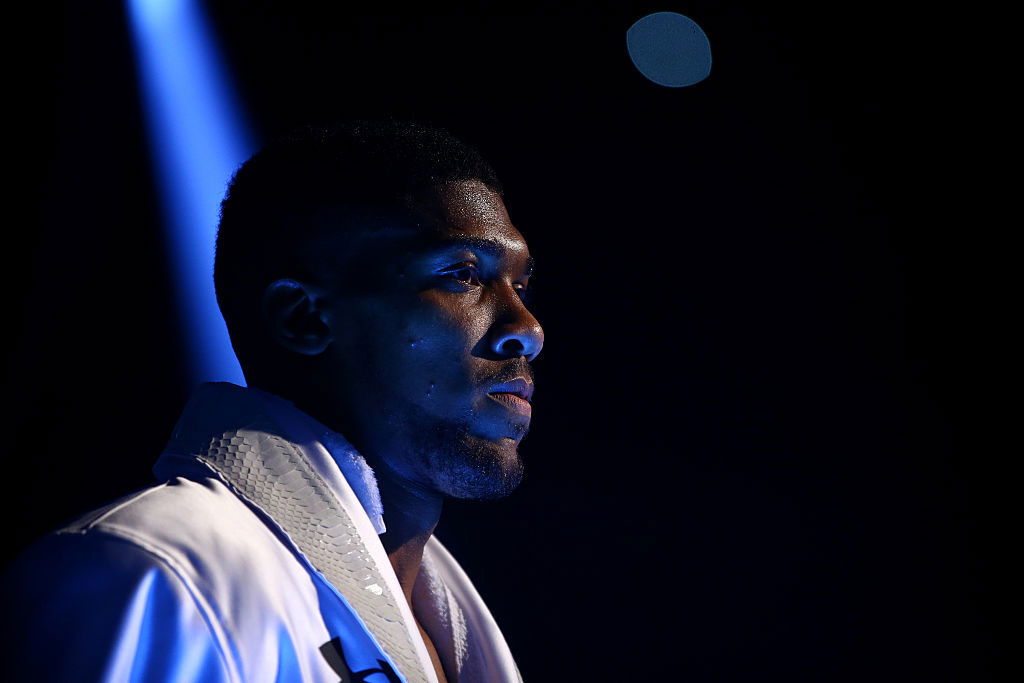 Anthony Joshua and Tyson Fury
Before Anthony Joshua's title fight with Charles Martin, AJ was quoted as saying Fury was jealous of his beach body.
Fury tweeted AJ saying: "Jealous of a weightlifter who is fighting for a paper title lol u help me!!! Lol ok need a gym door man"
AJ replied: "Keep on praying for my downfall fat boy. I'll see you soon. 1 fury at a time."
---