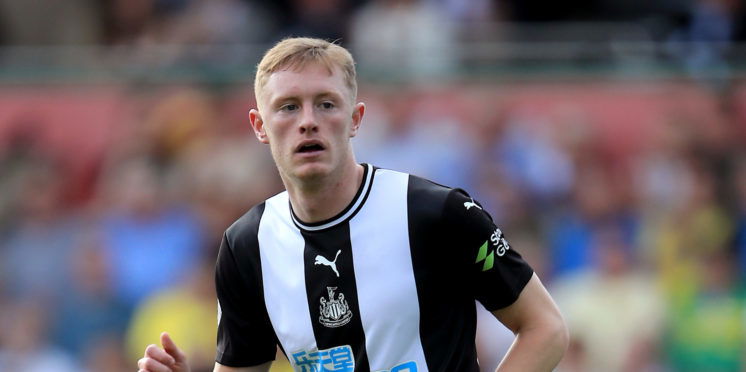 These Newcastle fans are calling for Longstaff to start against Spurs
Newcastle manager Steve Bruce has been discussing the progress of midfielder Sean Longstaff this week.
Longstaff was dropped to the bench for their clash with Norwich last week, as Newcastle lost 3-1 at Carrow Road.
Twitter: Newcastle United head coach Steve Bruce says he's been impressed by midfielder Sean Longstaff as the youngster look… https://t.co/xEDUzPK510 (@NUFC)
These Newcastle fans have been calling for Longstaff to start…
Aiden thinks Longstaff and Hayden would work…
Twitter: @NUFC Him and hayden works with 3 up top get it sorted (@A1dypercent)
End of.
Twitter: @NUFC He starts. End of. (@acgbryan)
Pete isn't happy…
Twitter: @NUFC How can our best CM be looking to force his way into the team. I really wanted Bruce to do a good job, but ev… https://t.co/kHA1rRrfpl (@petedorange1893)
John wants him to start against Watford…
Twitter: @NUFC I won't mind much if he doesn't start against Spurs, because I don't expect Newcastle to beat them however he… https://t.co/rxlc171KrA (@thejohnbellows)
Davey would start Longstaff…
Twitter: @NUFC It's got to be 2 in midfield and I would play Hayden and Longstaff (@daveyontheg)
READ NEWCASTLE VERDICT
Should Longstaff come in against Spurs?
Absolutely. The midfielder was superb last season, using his ability to break up the play to great effect. He is also an accomplished passer, allowing Newcastle to bypass opposition press – leading to better attacking play from the Toon.
With Tottenham's quality in midfield, Steve Bruce needs to pick his best midfield to be in with a chance of getting a result in North London – with these Newcastle fans clearly feeling as though Longstaff belongs in their strongest XI.
Should Longstaff start against Spurs?
Yes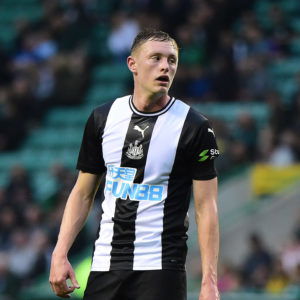 No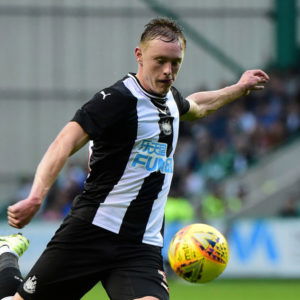 ---