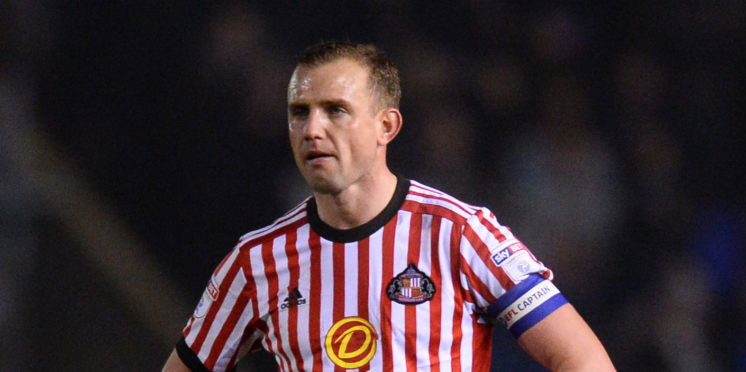 "Absolutely class " – These Newcastle fans react to post from club sponsors
Former Sunderland captain Lee Cattermole has completed a move to Dutch side VVV Venlo this week.
Newcastle's main kit sponsors FUN88 took to Twitter to take a dig at Sunderland and Cattermole at the same time.
Twitter: Lee Cattermole has joined VVV Venlo in the Eredivisie on a one year deal. They had an 8,000 capacity sell-out recen… https://t.co/8Tv4QyEZp7 (@fun88eng)
These Newcastle fans reacted to the post…
Class!
Twitter: @fun88eng @nufcmichelle Class guys ! Absolutely class (@Sjohnston7Steve)
Never leave!
Twitter: @fun88eng Please never leave us (@sutton14_nick)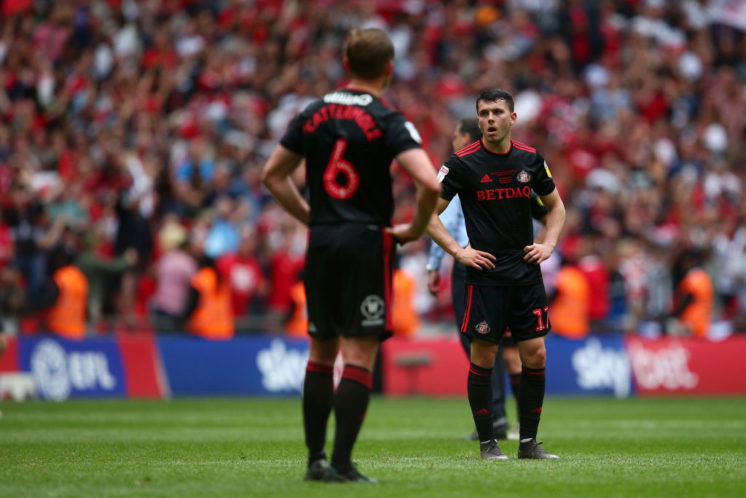 Sam couldn't resist!
Twitter: @fun88eng I just hope he can play at such a higher level than he was used to at his last place.. (@Sam7Yates)
Should they buy Newcastle?
Twitter: @fun88eng Buy our club please (@JonzyYT)
Jordan's got in on the act…
Twitter: @fun88eng Won't be used to good atmospheres and a full stadium (@Jordan_Moody92)
READ NEWCASTLE VERDICT
It is always great to see sponsors of the club engaging with the fans and looking to create a relationship with the supporters, which is exactly what FUN88 are trying to do.
Mocking Sunderland is always a good way to get into the hearts of Newcastle fans, who seem to be responding well to the post!
Hopefully FUN88 will have positives things to say about Newcastle's performances on the pitch throughout the season in order to grow their relationship with the fanbase even further!
Do you like FUN88 as Newcastle's shirt sponsor?
Yes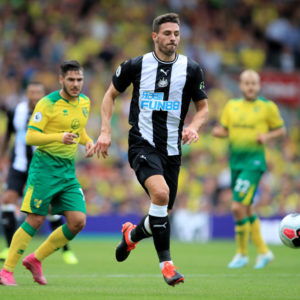 No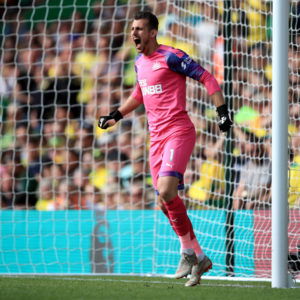 ---