Merson questions Newcastle supporters – but he has got this one all wrong
Paul Merson has questioned the attitude of Newcastle supporters following the appointment of Steve Bruce.
Speaking on Sky Sports during their coverage on Soccer Saturday, as reported by HITC, Merson said that he thinks Bruce should be getting more support from the the club's fan base.
I think he is a good manager, and I think they are missing the trick here, Newcastle fans, thinking they haven't got a good manager. They have got a very good manager, a very good manager.
It's a statement that is unlikely to go down well with some Newcastle supporters and one of little substance from Merson's point of a view.
Read Newcastle verdict
Merson is a pundit who has a history of bold statements and this looks to be one that he's got wrong too.
Amid all of the problems and uncertainty that surround the club, there remains a reasonable level of support for Bruce from the fans.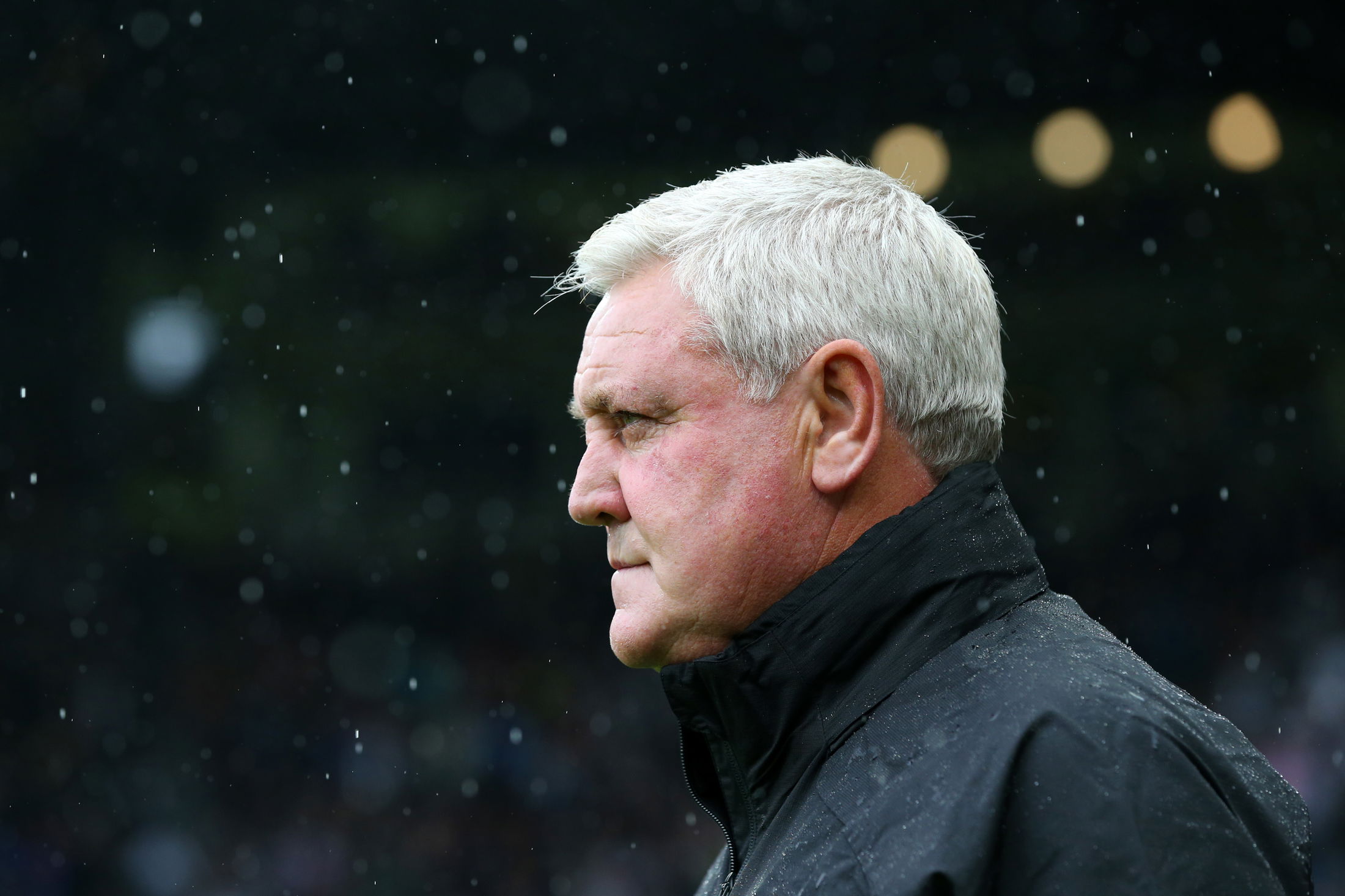 As a person, it has been widely recognised that he is one of the nicer people in the game who is taking what he would consider as his dream job, and who could blame him?
The personal battles he has had to deal with off the pitch have all been well documented and if you asked most Newcastle supporters, you can be sure that while they may not think he's the right man for the job, they will be backing their team none the less.
The reality of Bruce's Premier League record tells a different story though. Nearly 400 games managed as a top-flight boss, only two top-10 finishes and the second-lowest win percentage from all managers to have taken charge of over 200 games.
The animosity towards Bruce is nothing personal from supporters, they're venting their frustrations at the board. Bruce himself will be well aware that anybody who came in after Rafa Benitez was in for a tricky time.
The one thing Merson shouldn't do however, is doubt Newcastle supporters and their passion for the club.
Do you agree with Merson?
Yes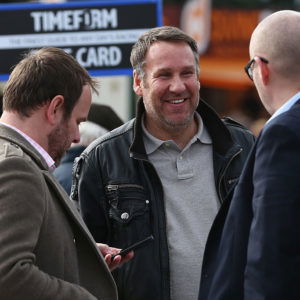 No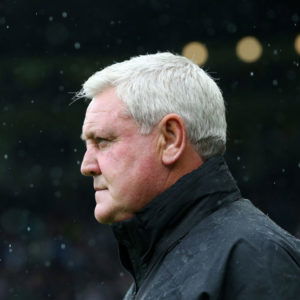 ---