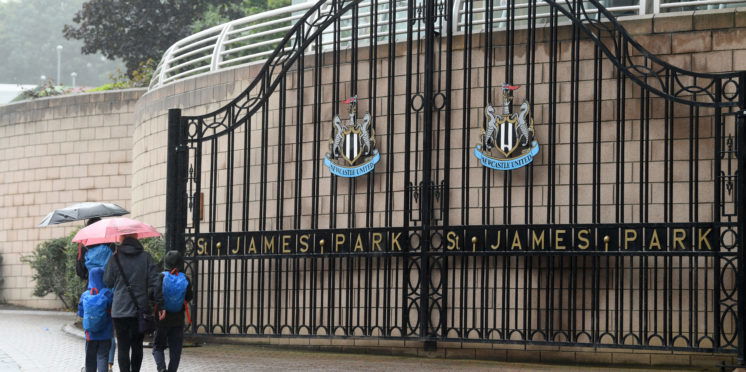 Newcastle fans can't help but laugh after embarrassing U23s result
After Sunday's defeat to Arsenal, Newcastle fans woud have been hoping for a bit of respite on Monday morning as they head back into work.
There was a lot of anguish and animosity surrounding the club and that was heightened by the poor second-half performance at St James' Park.
Supporters have been well within their rights to vent their frustration and there was yet more for them to complain about on Monday.
The club's U23s were in action against Reading and after going 3-0 down inside the first half, some fans could not help but laugh on social media as the match finished 6-0 in Reading's favour.
Twitter: @NUFC Hahahahahaha the club from top to bottom is a shambles (@cd3648)
Twitter: @NUFC Lol (@felipescarlos1)
Twitter: @NUFC @ReadingFC @PLYouth What happens when you loan out the only useful ones we have (@Schneeszn)
Twitter: @NUFC #BruceOut (@NUFC_DAZZA)
Twitter: @NUFC Bruce out (@StevenSproat8)
Twitter: @NUFC We are actually amazing (@MiggysMags)
Twitter: @NUFC Nice to see the youngens doing well (@halligan_ethan)
Read Newcastle verdict
Newcastle fans can't quite catch a break at the moment and their frustrations are fair.
They will be praying that Bruce and his coaching staff can learn from Sunday's defeat and quickly move on from it.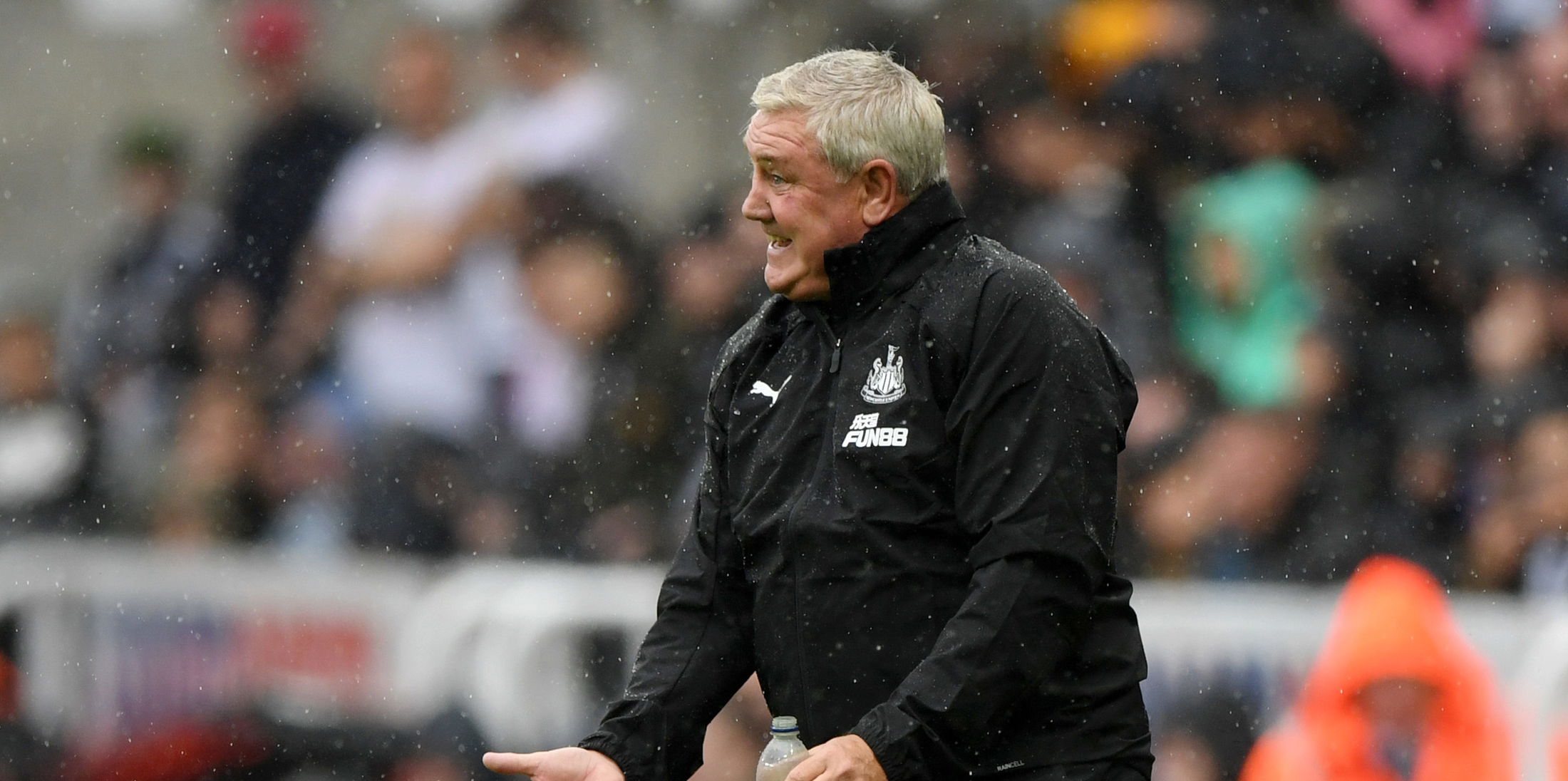 The game against Norwich on Saturday is a perfect opportunity for them to get an early win on the board and lift the spirits around the place.
Albeit an impressive young side, Norwich are a newly-promoted club coming off the back of a heavy defeat on the opening day of the season.
This could play into Newcastle's hands if Bruce gets it right on the day, but after seeing what happened against Arsenal, fans will certainly have concerns about his ability to do that.
As for the youth team, some fans have called for some serious investment at an academy level and until that happens, there may be tough times ahead for the club's U23 side.
Are you 'Bruce in' or 'Bruce out'?
In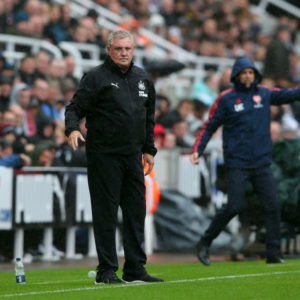 Out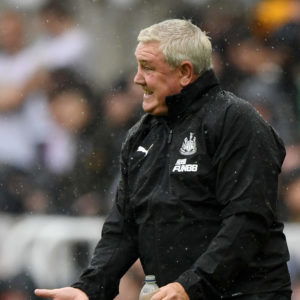 ---