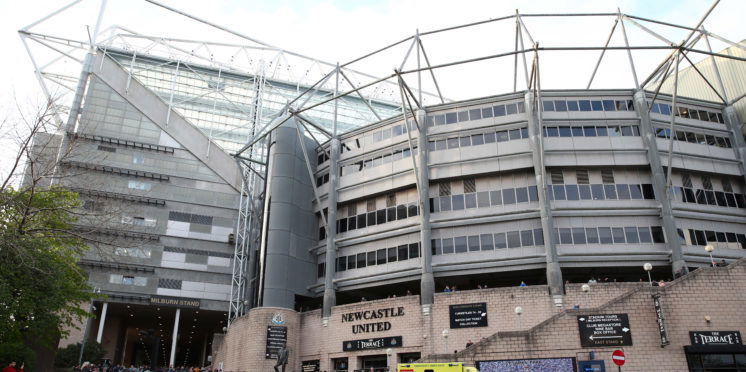 Newcastle set to be sold for £350m – should we rejoice?
According to some reports, Mike Ashley has agreed to sell Newcastle United to Sheikh Khaled bin Zayed Al Nehayan for around £350m.
Newcastle are refusing to comment on the stories at this stage which makes us believe that there may be some truth to them as the club have been quick to deny similar stories in the past.
If, as we are inclined to believe, Ashley has accepted the £350m offer, then Magpies fans all over the globe will rejoice.
Representatives of Sheikh Khaled bin Zayed Al Nehaya, who happens to be the half brother of Manchester City owner Sheikh Mansour, are saying that a deal is now completed and the best news is that they intend to keep Rafa Benitez as manager.
We all know there have been plenty of false dawns at Newcastle recently but it looks like fans of the club are finally getting their wish of a change of owner.Time will tell if the new owner can assist the club in a better manner than Ashley did.
---