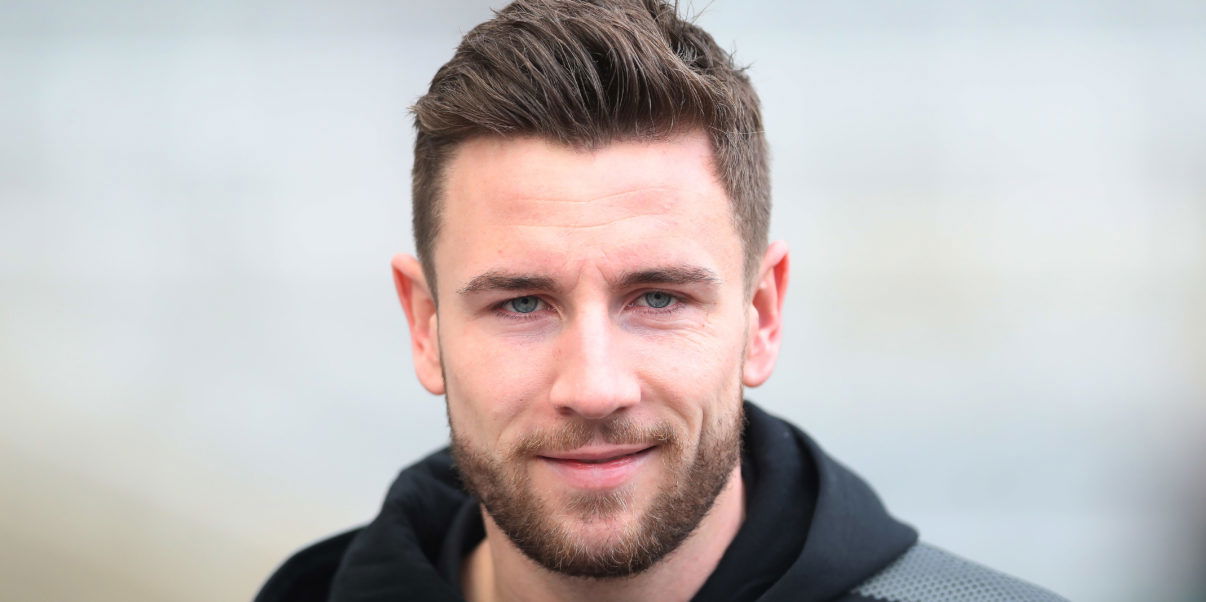 Dummett reveals that former boss said he wasn't good enough
As reported by the Chronicle, former Newcastle boss Alan Pardew stated that Paul Dummett 'wasn't good enough' to play for the club, with the left-back now standing as the current, longest serving player in the squad.
Dummett has revealed that Alan Pardew never used to believe in him during his spell with the club. Following loan spells at Gateshead and St. Mirren, the Welsh international has gone on to make 127 appearances for the Magpies and has featured heavily in recent seasons.
Currently playing under Rafa Benitez, Dummett has enjoyed more support and has gained more self-belief which is the main reason that he has made it through several setbacks. These setbacks included the discouraging words of current West Brom manager Alan Pardew and another injury that kept him on the sidelines for five months.
Dummett was interviewed by Newcastle for their official matchday programme and he explained in-depth:
I've had plenty of setbacks in my career with injuries, or with people saying: 'You're not good enough'. You get sent on loan and when you do, you have to prove yourself, and that's what I did when I was younger.

I got told I wouldn't be good enough to play in the Premier League, or good enough to play in a certain manager's [Pardew's] team. You've got to overcome that, have self-belief and believe that you're good enough.
When I got told I wasn't good enough, I just said it was up to me to prove him wrong. As soon as I said that, he knew I had the right attitude because he said: 'That's the attitude I want to see from my players'. I've always had a good attitude with wanting to learn and wanting to get better, and that's probably why I'm still playing for Newcastle now.

I was never the stand-out player when I was really young. Getting to the older ages, if you asked a lot of people who played in teams with me or the managers I had, they probably wouldn't have picked me to be the player who would go on to play for Newcastle and play the 100-odd games that I have now.

I've always had that belief in myself and the confidence that I was good enough, and I had to prove to certain managers who didn't believe that. With the hard work I've put in, it's probably why I'm still here now.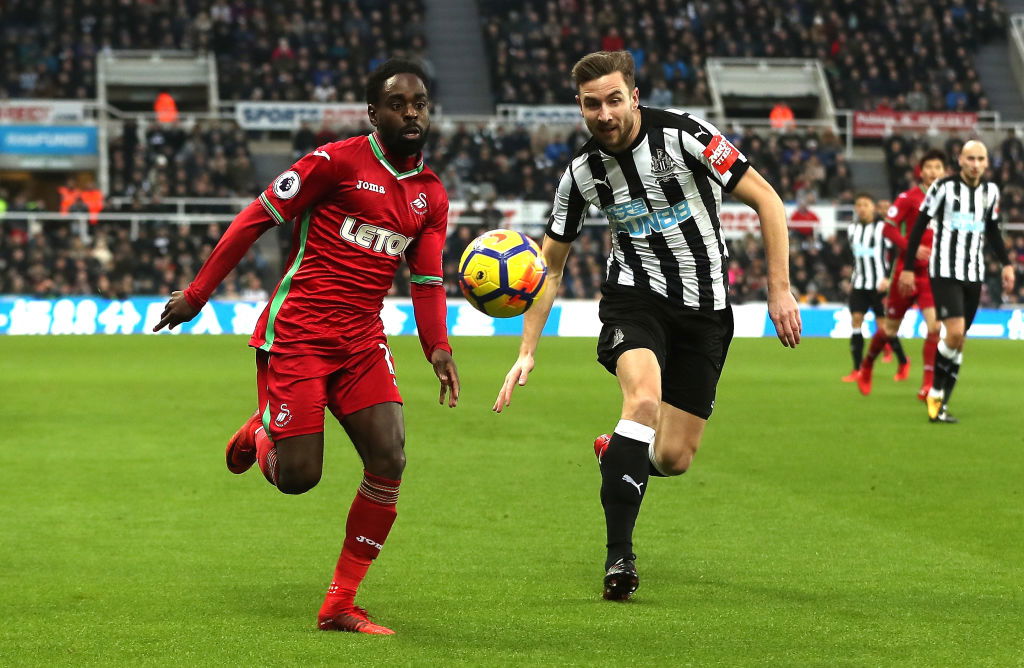 It was up to me to me to show character and show belief in myself to convince him [Pardew] that I was good enough, and to prove it.
Dummett was forced to sit out for four months due to a hamstring injury, but he has been excellent since his return to the side towards the end of last year.
The left-back has had open and honest conversations with Benitez behind the scenes about Newcastle which he believes may be due to his background as he is a boyhood supporter of the club.
---