Can Sammy Ameobi help Newcastle's promotion push?
"If Sammy scores, we're on the pitch" rang out loudly at St. James' Park during Newcastle's 4-0 win over Rotherham on Saturday afternoon.
The younger brother of Shola stepped onto the St. James' Park pitch after 64 minutes, doing so for the first time since a 1-1 draw with West Brom at the end of the 2014/15 season.
The 24-year-old endured an unsuccessful loan spell at Cardiff City during the 2015/16 season, and was shipped out once again at the beginning of this year's campaign, this time to League One outfit Bolton Wanderers.
Sammy Ameobi's time at St. James' appeared all but over, but a combination of impressive form at Bolton and a lack of wide options at St. James' meant that he would be handed another chance at Newcastle by Rafa Benitez, and he's thrilled to be back.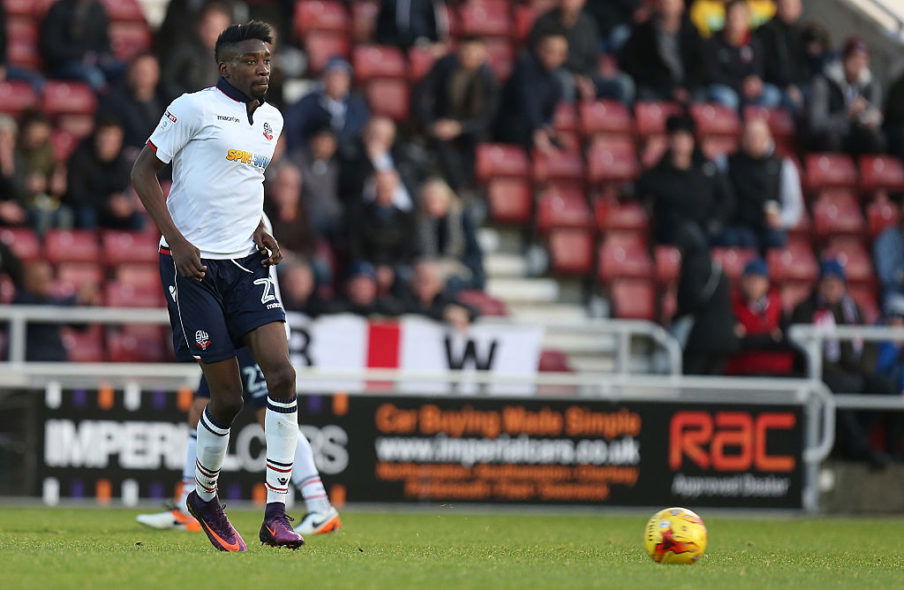 "It's great to be back, it really is," said Sammy, speaking with the Chronicle.
When asked about whether he hoped to be involved in Newcastle's push to return to the Premier League, he said: "I'd love to be. You can see the confidence around the place and what the manager has instilled in everyone.
"There's a hunger and you can feel it."
Ameobi came on to a tremendous reception on Saturday and put in a more than solid display. He showed his power, had some nice touches and put in a wonderful cross which came so close to setting up Matt Ritchie.
Some will argue that the positive reception Ameobi received when coming onto the field, and throughout his time on it, was somewhat sarcastic. Many Newcastle fans scoffed at the thought of Sammy initially being recalled, and some will hope his involvement will be strictly temporary.
But Sammy seems to have matured with his loan spells, and even admits that his time away from Tyneside has made him more determined to succeed.
When asked if he expected another chance at Newcastle, he reflected: "Not really. When it came to the beginning of the season I felt that because I wasn't involved with the first team and then to be sent out, I thought maybe my time has come.
"I think it was a good thing to go out to Bolton.
"It helped me out, it humbled me and helped me work hard again.
"I've done things right and the quality shone through.
"I now have my opportunity and I don't want to take that for granted at all."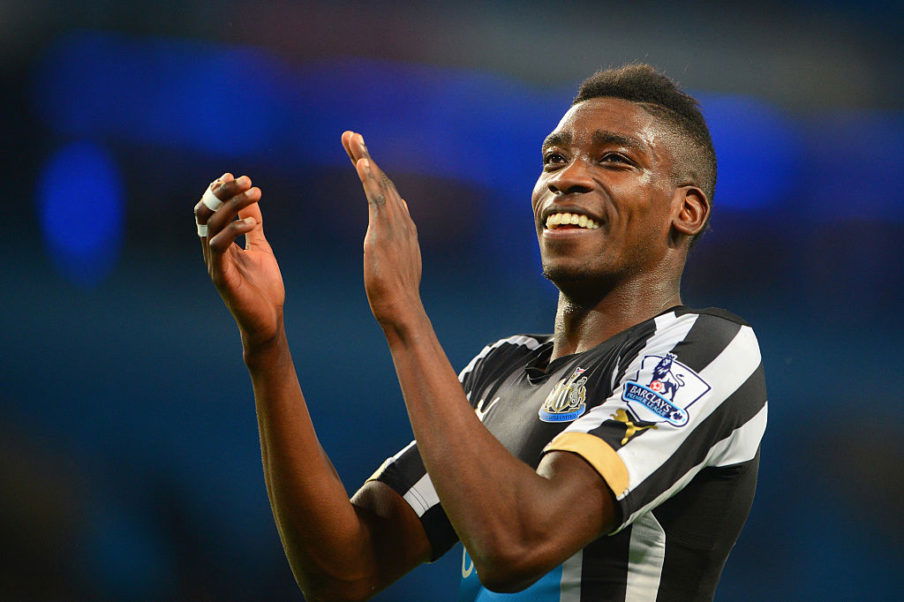 He has the physical attributes needed for Newcastle's promotion push, and if Benitez can help him to work on his decision-making and end product, Sammy could be a very fine player for Newcastle this season. Some will disagree, but I think there's a good player there, and if Rafa can get something out of him, we could do a heck of a lot worse than to have him as a back-up.
I'm certainly rooting for Sammy now he's back in black and white. If he can notch a couple goals of the calibre he did while at Bolton, we may indeed be heading onto the pitch in some fashion!
Would you like to see Sammy get another chance this year?
Yes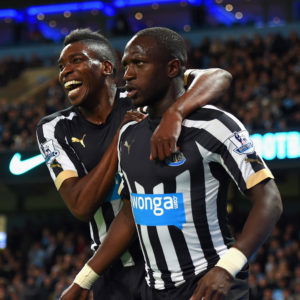 No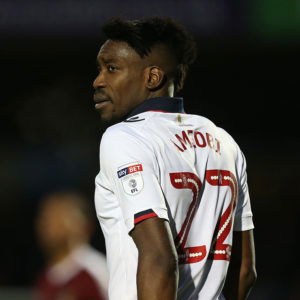 ---